Partnership between S04 and GAZPROM ends prematurely
The FC Schalke 04 managing board and supervisory board have come to the agreement to end the club's partnership with GAZPROM prematurely. The club are currently in discussions with representatives of the current sponsor and further information will be released at a later date.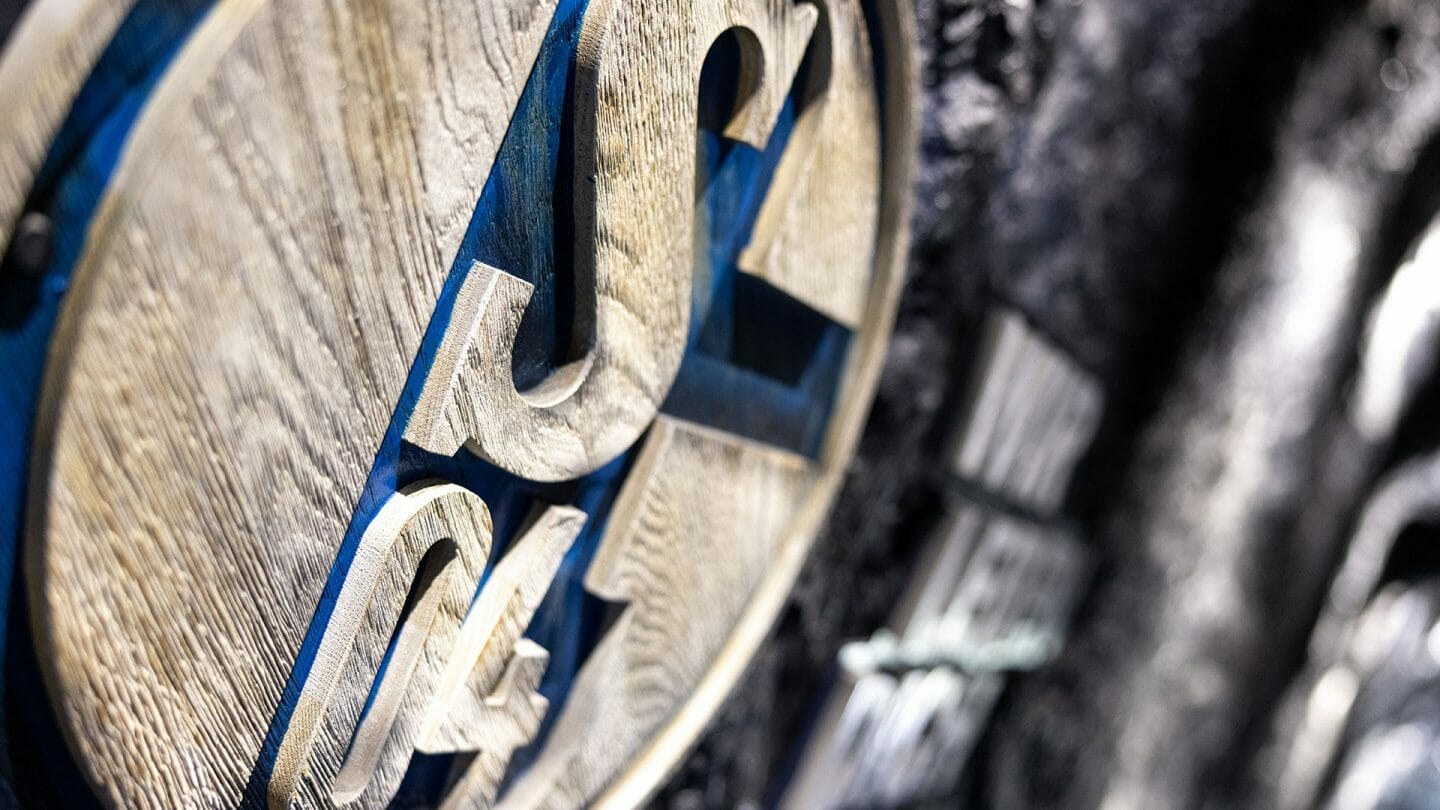 This decision does not affect the club's financial capabilities. The club's leadership are confident to be able to announce a new partner in the near future.
✎
✓