Friendly planned against FC Gütersloh
FC Schalke 04 have arranged a friendly for the first international break of the season. Frank Kramer's side will take on Westphalian Oberliga side FC Gütersloh on 22nd September. Kick-off is scheduled for 19:00 CEST at the Ohlendorf Stadium im Heidewald.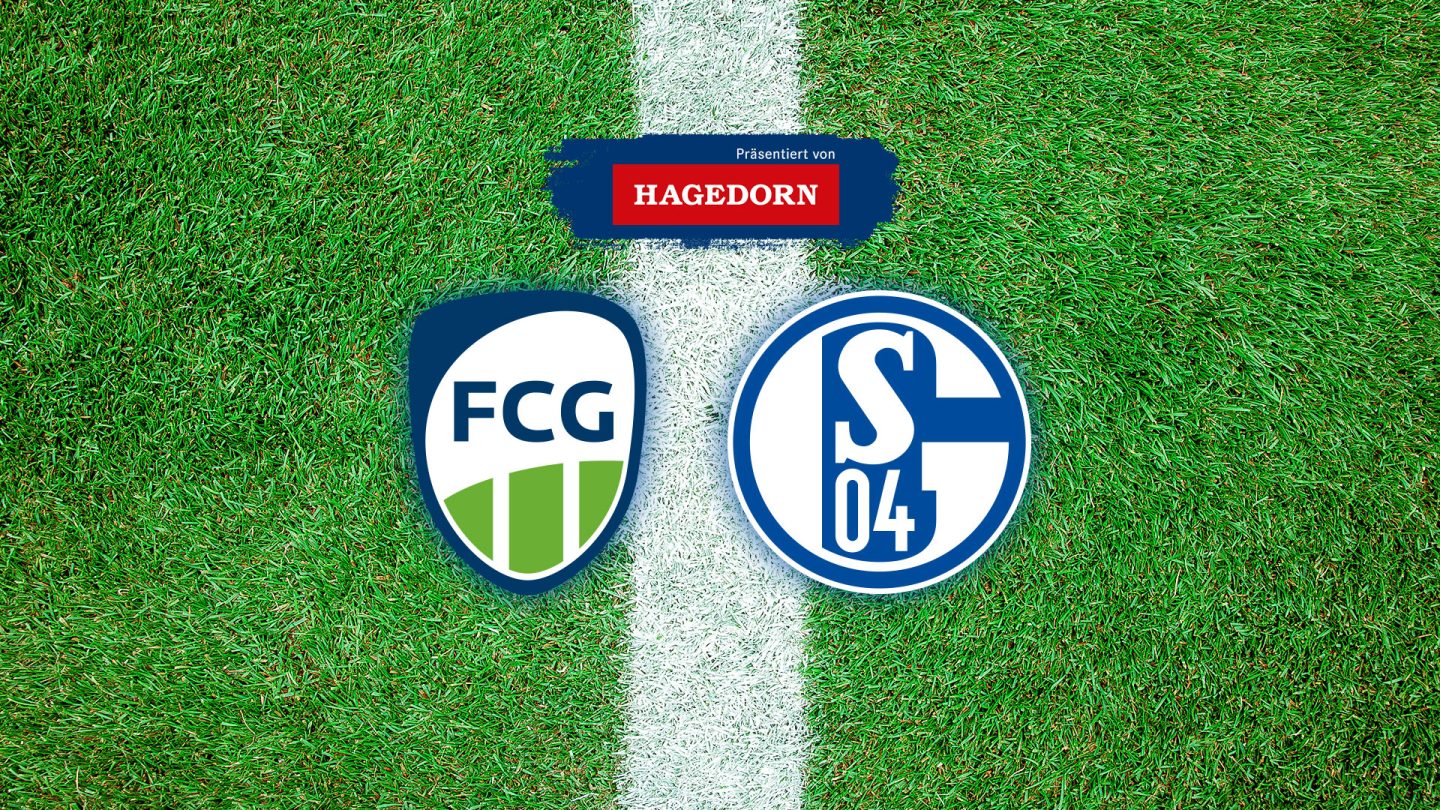 The friendly comes through the commitment of the Hagedorn company, which has been a partner of FC Schalke 04 since 2019. The consortium is Germany's largest all-round service provider for demolition, waste disposal, civil engineering and land revitalisation services, and has its headquarters in Gütersloh. Hagedorn are also a sponsor of the host club and will present the match as part of their sponsorship initiatives with Schalke.
Managing director Thomas Hagedorn is looking forward to the match with great anticipation: "Everyone that knows me knows that I am Schalke through and through. At the same time, I have close ties with the host club, FC Gütersloh. So, I'm keeping my fingers crossed for both teams this time, and I'm looking forward to good and, above all, fair game in front of a full stadium and brilliant atmosphere."
✎
✓