Tom Krauß wins Bundesliga "Rookie of the Month" for September
It's another award for Tom Krauß: The Royal Blue's midfielder, who has started every game this season and who recently got his first Bundesliga goal against FC Augsburg, has been voted the Bundesliga's "Rookie of the Month" for September. The U21 international came out on top against Bartol Franjic (VfL Wolfsburg) and Callum Hudson-Odoi (Bayer Leverkusen). The DFL (German Football League) nominated the trio based on the value of their performances.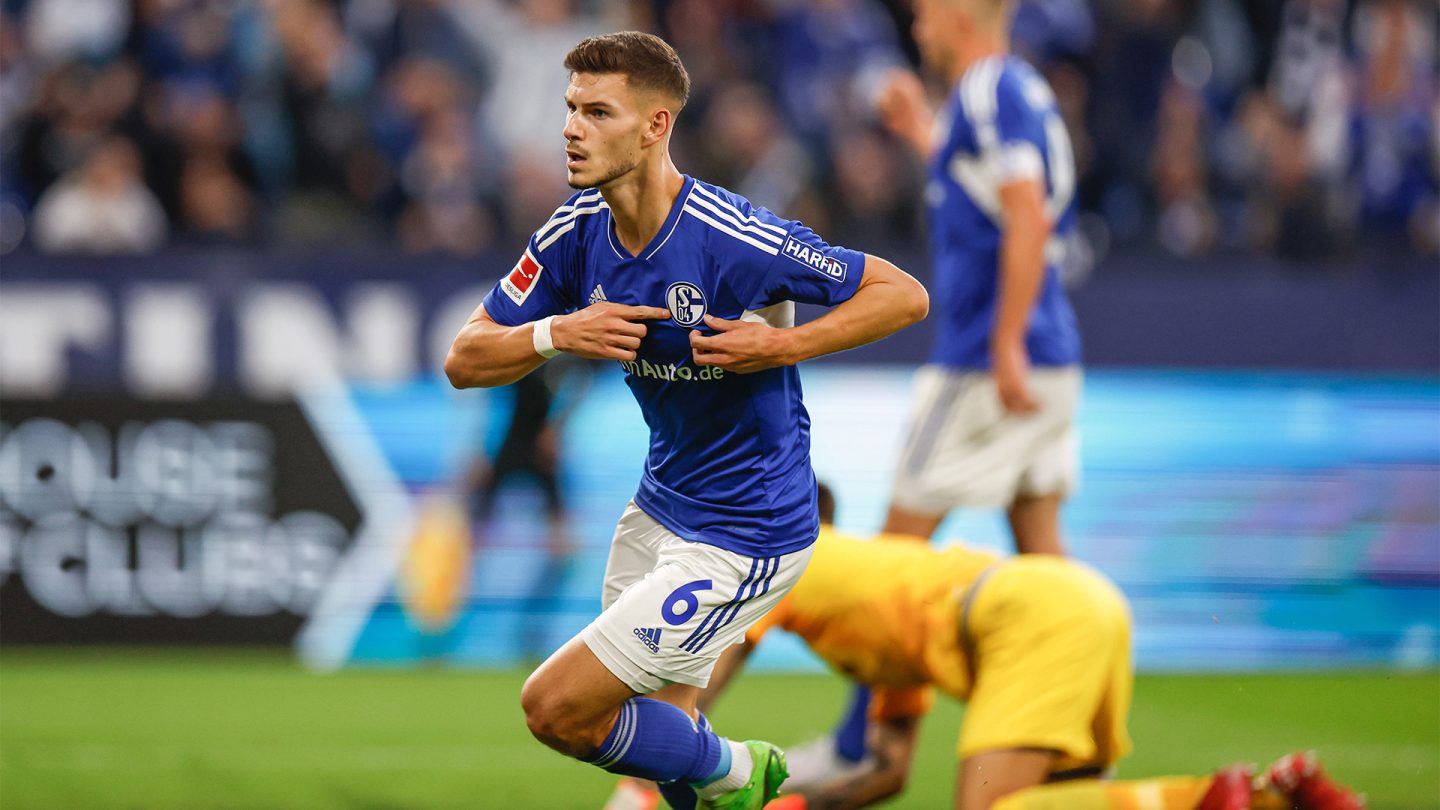 Tom Krauß was only recently named "Schalke Player of the Month" by the Royal Blue fans, now the 21-year-old has his next award.
Alongside all supporters in Germany, the clubs and selected Bundesliga experts also vote for the "Rookie of the Month".
You must fulfil certain different criteria to be nominated as a rookie. A nominee must be younger than 23-years-old on matchday 1 of the season, is not allowed to have been in the starting eleven in any previous Bundesliga season, and have no more than 450 minutes of action during his previous games in the league.
✎
✓