Yoshida, Král, Krauß and Calhanoglu called up for international duty
The Bundesliga is done for 2022. The majority of the Schalke squad will spend the next two weeks on holiday following performance tests on Tuesday (15/11). Maya Yoshida is off to the World Cup with Japan, while Alex Král will be with the Czech national team for two friendlies. Tom Krauß and Kerim Calhanoglu are also due to feature for Germany youth sides.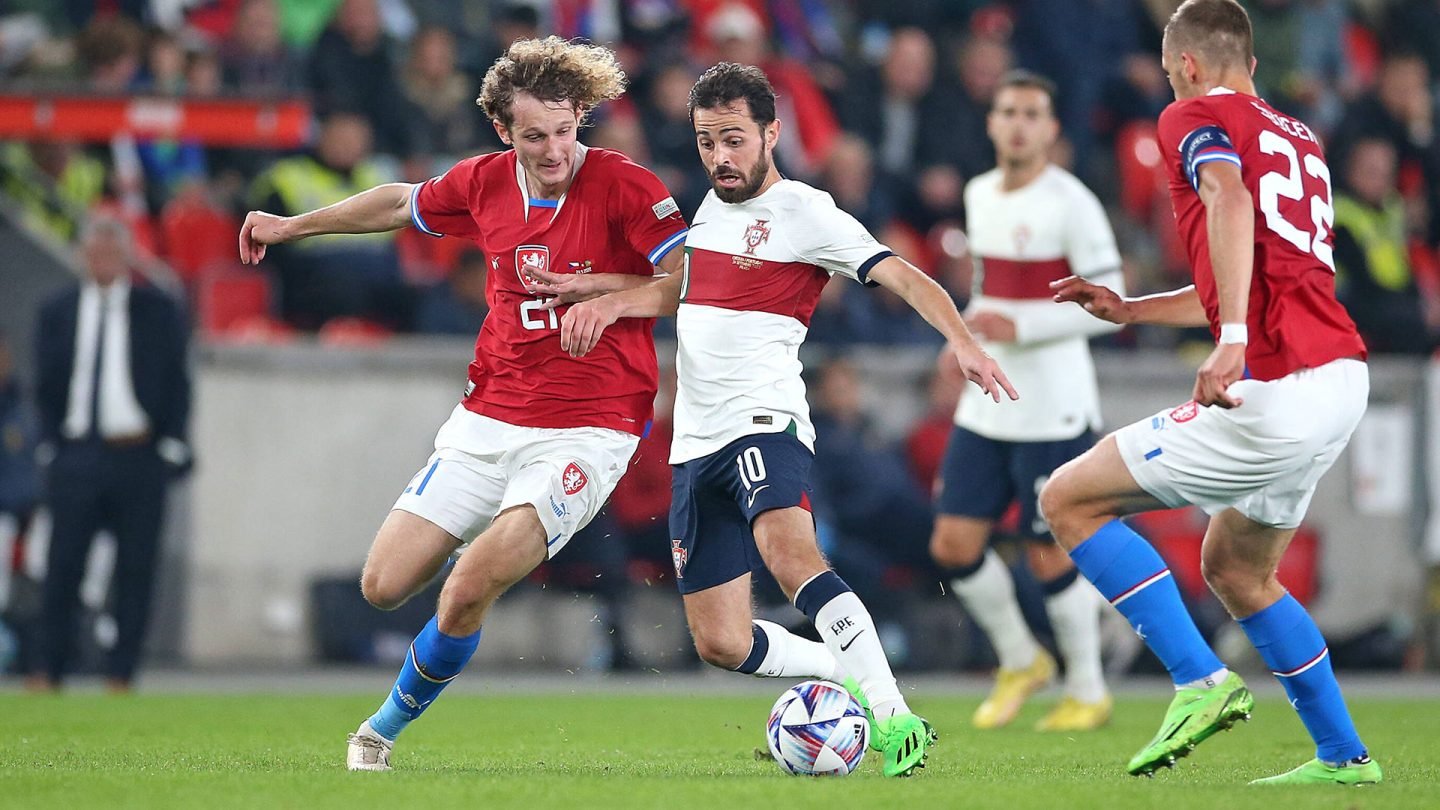 Before Maya Yoshida and Japan take on Germany to start their World Cup campaign, they will first face Canada in a friendly on Thursday (17/11).
Czech Republic missed out on qualification for Qatar following a semi-final play-off defeat to Sweden. Nevertheless, they will still play two friendlies this week. Alex Král will be hoping to feature against Faroe Islands on Wednesday (16/11) and Turkey three days later (19/11).
Schalke duo selected to represent Germany
Tom Krauß has been named in the squad for Germany U21s. They will play away to Italy in a friendly on Saturday (19/11).
Germany U20s have three friendlies lined up for this international break, with one Schalke player in their squad: Kerim Calhanoglu. Their first match is against Czech Republic on Wednesday (16/11), before further games against Norway (19/11) and Portugal (22/11), both at home.
Fixture overview:
Maya Yoshida
Friendly
Japan – Canada, 17/11, 14:40 CET, Dubai
World Cup group stage
Germany – Japan, 24/11, 14:00 CET, ar-Rayyan
Japan – Costa Rica, 27/11, 11:00 CET, Al Rayyan
Japan – Spain, 1/12, 20:00 CET, ar-Rayyan
Further games are dependent on Japan's performance in the groups.
Alex Král
Friendlies
Czech Republic – Faroe Islands, 16/11, 18:00 CET, Olmütz
Turkey – Czech Republic, 19/11, 20:00 CET, Gaziantep
Tom Krauß
U21s friendly
Italy – Germany, 19/11, 17:30 CET, Ancona
Kerim Calhanoglu
U20s friendlies
Czech Republic – Germany, 16/11, 18:00 CET, Chomutov
Germany – Norway, 19/11, 15:00 CET, Zwickau
Germany – Portugal, 22/11, 18:00 CET, Zwickau
✎
✓