Six S04 players heading on their international travels
In the first international break of the new season, six Schalke players have been called up to represent their national teams. Alex Král is on duty in the UEFA Nations League and the other five Royal Blues are playing in international friendlies.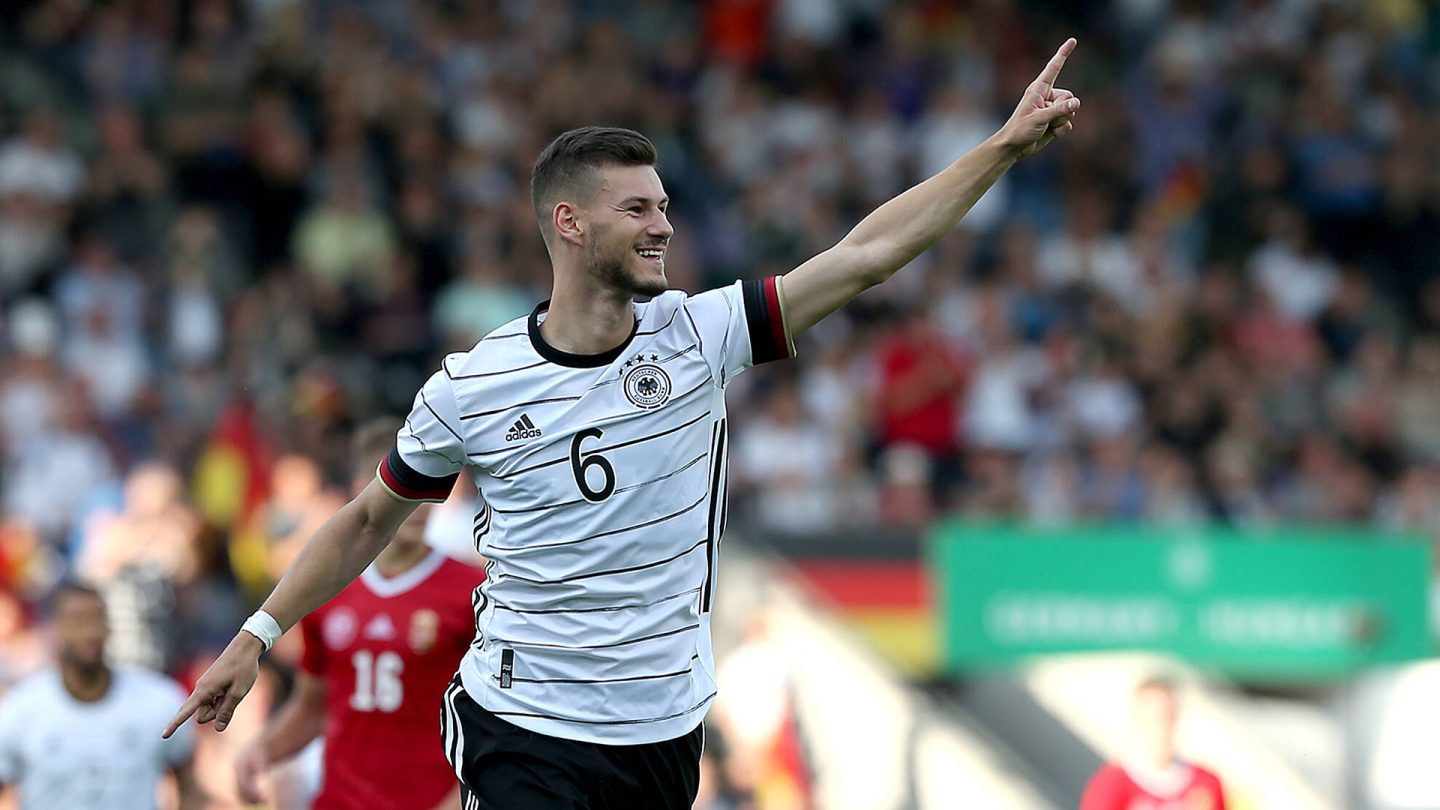 In the UEFA Nations League, the final two group stage games are coming up. Alex Král and his Czech teammates will first take on Portugal in Prague (24/9), before facing Switzerland away in St. Gallen (27/9).
The Czech Republic have collected four points from their four Nations League fixtures and, so, still possess a small chance of securing first place in group 2 of the A league. In their group, Spain sit top with eight points, followed by Portugal with seven. Switzerland round off the group with their three points.
Only the four group winners of the A league qualify for the final stage of the Nations League.
Yoshida in Düsseldorf with Japan
Likewise, Maya Yoshida is on international duty. The central defender and captain of Japan will face the USA (23/9) and Ecuador (27/9) in a pair of international friendlies. Düsseldorf will host both fixtures.
Exciting clash ahead for Krauß with the U21s – van den Berg also in the Netherlands U21 squad
Tom Krauß has been called up by U21 national team coach Antonio Di Salvo for the upcoming international friendlies against France (23/9) and England (27/9). The game against France is taking place in Magdeburg, and the game with the Three Lions is in Sheffield. Sepp van den Berg is another Royal Blue on U21 duty with his country. The Dutchman will take on Belgium in Leuven (23/9), before a trip to Cluj to face off against Romania (27/9).
Aydin and Calhanoglu in the U20 squad
Mehmet Can Aydin and Kerim Calhanoglu have been called up to the U20 squad by head coach Hannes Wolf ahead of the matches against Poland (23/9) and Romania (26/9). The match against Poland is set to take place in Unterhaching, whilst the second game is set for Arad in Romania.
An overview of all the games:
Alex Král
Nations League
Czech Republic – Portugal, 24.9., 20.45 CEST, Prague
Switzerland – Czech Republic, 27.9., 20.45 CEST, St. Gallen
Maya Yoshida
International Friendly
Japan – USA, 23.9., 14.25 CEST, Düsseldorf
Japan – Ecuador, 27.9., 13.55 CEST, Düsseldorf
Tom Krauß
U21-International 
Germany – France, 23.9., 18.15 CEST, Magdeburg
England – Germany, 27.9., 20.45 CEST, Sheffield
Sepp van den Berg
U21-International
Belgium– Netherlands, 23.9., 17.30 CEST, Leuven
Romania – Netherlands, 27.9., 16 CEST, Cluj
Mehmet Can Aydin und Kerim Calhanoglu
U20-International
Germany – Poland, 23.9., 18 CEST, Unterhaching
Romania– Germany, 26.9., 17 CEST, Arad
✎
✓