FC Schalke 04 renew Dong-gyeong Lee loan
In the Royal Blue for the future: Schalke 04 have renewed the loan of Dong-gyeong Lee from South Korean side Ulsan Hyundai. The loan expires at the end of 2022, but the club has an option to sign the 24-year-old permanently. All parties involved have agreed not to disclose any further details of the move.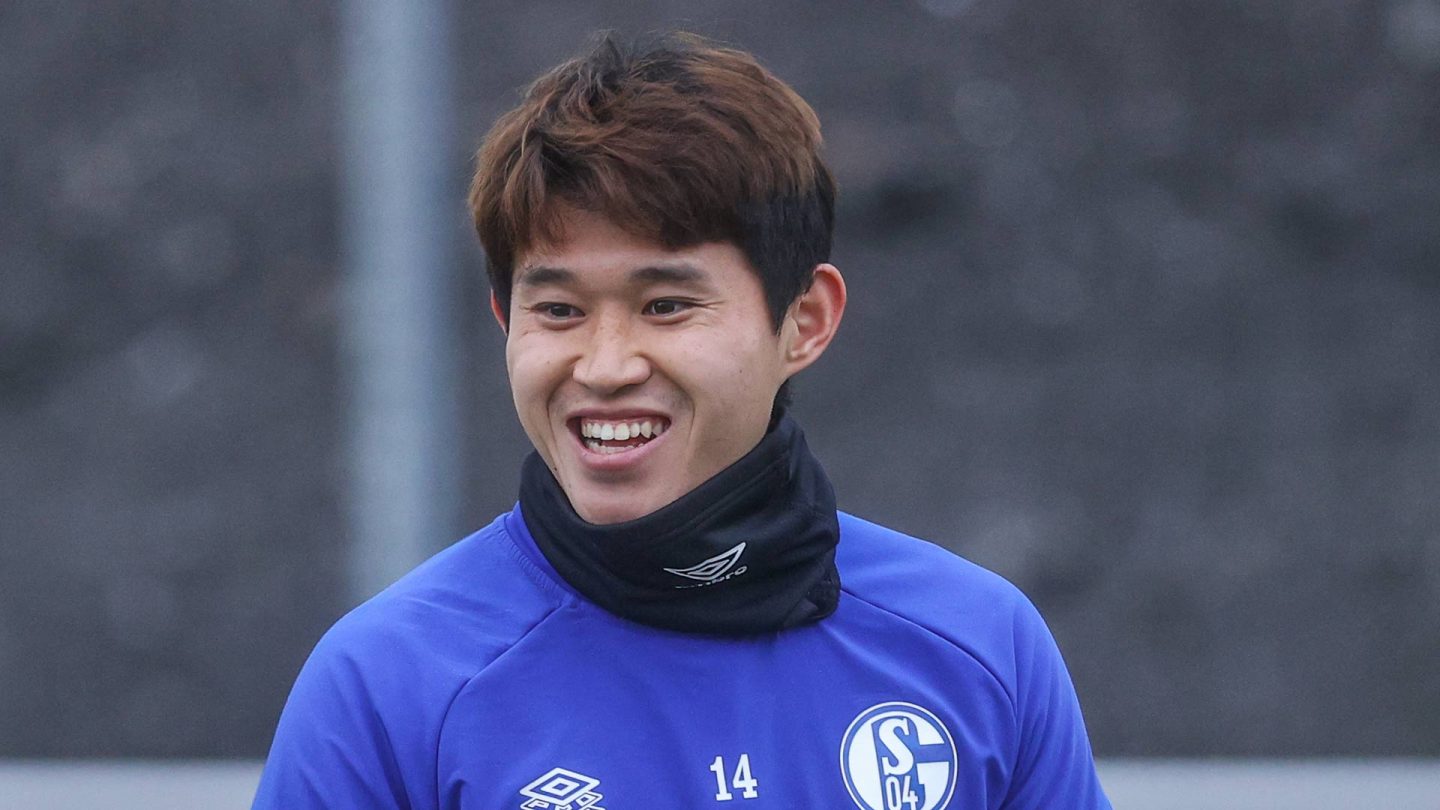 "As we were when we first signed him, we are absolutely convinced in Dong-gyeong's abilities. Having had a setback last season with a broken metatarsal, we're sure that he'll be able to show what a brilliant technical player he is from the start of next season," said sporting director Rouven Schröder. "He can play in a wide range of roles and will give us some new attacking impetus in the Bundesliga. We're delighted that he'll be staying with us."
I'm very thankful for the club that we're able to carry on our journey together.
The South Korean is also happy with the renewal: "I'm very thankful for the club that we're able to carry on our journey together. Over the last few months, I've really got to recognise just how big and powerful this club is, so I can't wait to put the shirt back on next season and represent Schalke 04 on the pitch. I'm working hard on my comeback every single day," Lee said.
Frank Kramer looking forward to working with Lee
Head coach Frank Kramer is also fully behind Lee and offering his support. "Lee really has an exciting set of traits. I'm excited to get to know him in day-to-day work and training soon, and help him develop his role in the team."
Lee's footballing career began at the age of 8, at the Daegu Hwawon Elementary School. In 2010, he moved into the Ulsan Hyundai youth academy, where he spent five years – he then spent two years at Hongik University before returning to Ulsan Hyundai. Since rejoining the top-flight South Korean side in January 2018 (going on loan to FC Anyang for half a season during that time), he won the AFC Champions League in 2020. He also won the Asian Cup with South Korea's U23 side in that year.
He made his first appearance for the senior South Korea national team in September 2019, and has won a total of seven caps so far, scoring one goal. He also made four appearances for South Korea's Olympic football team, scoring two goals at the Tokyo Olympics in Summer 2021. He has made one appearance for FC Schalke 04 so far.
✎
✓