FC Schalke 04 sign right-back Cedric Brunner
FC Schalke are adding more strength to the back-line. 28-year-old Cedric Brunner, who played for Arminia Bielefeld last season, has signed a contract with Schalke 04 until the end of the 2023/24 season. He will wear the number 27.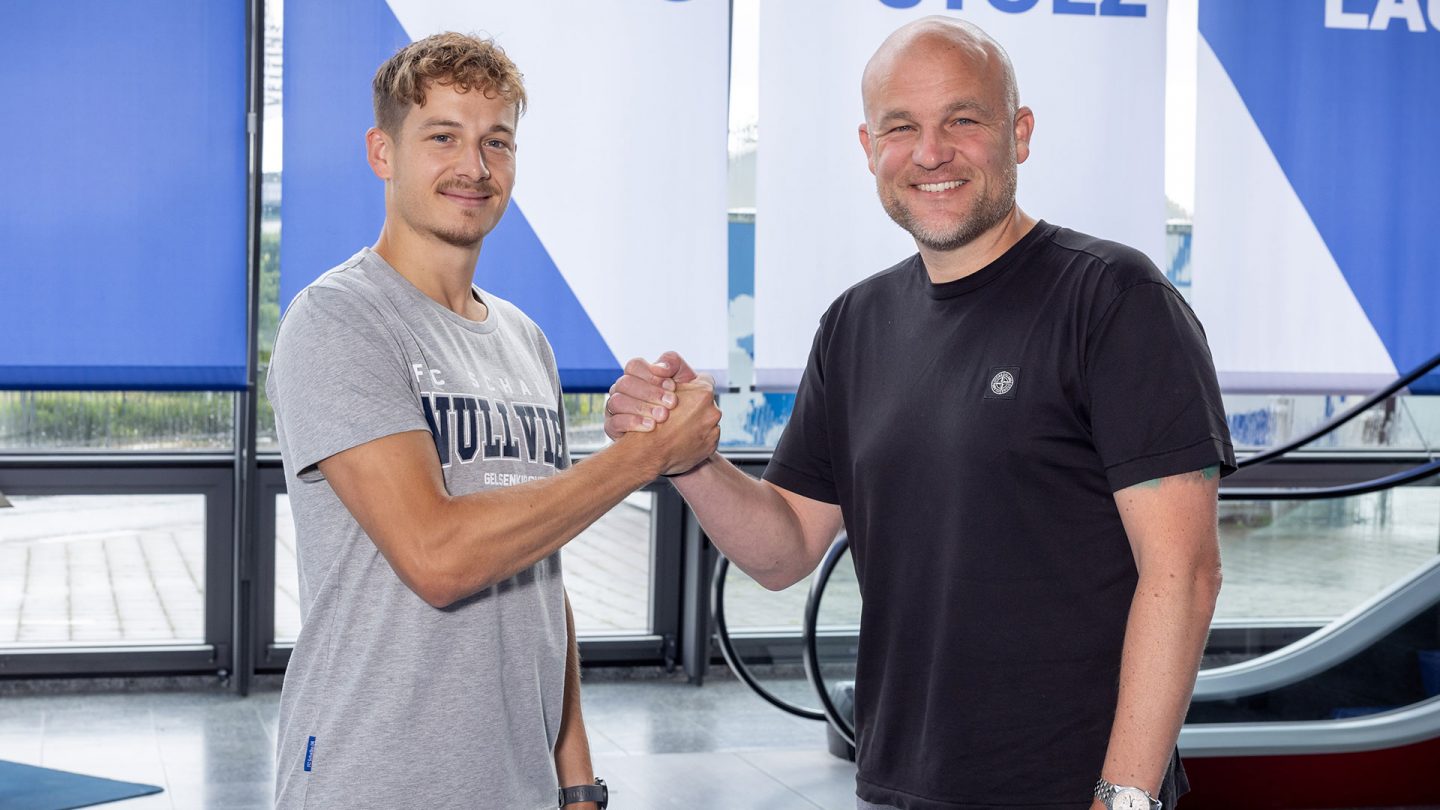 "Cedric expands our attacking and defending options on the right-hand-side," said sporting director Rouven Schröder. "Out of possession he is a very reliable supporting player, he is greedy in one-on-one duels and an overall very solid defender. He also poses a threat at the top of the pitch with his pace."
Cedric expands our attacking and defending options on the right-hand-side
Frank Kramer is also pleased with the signing of Brunner: "Cedric has shown his quality in the past two years in the Bundesliga, and before that in the second division, when he was important part of Bielefeld's promotion campaign. We will need this resilience when we come up against strong opponents next season. He has reached a high level wherever he has been and we expect him to do the same here."
The Swiss is full of motivation going into the new challenge
Brunner is another important addition in Schalke's quest to stay in the league next season and this is something that the man himself is aware of: "I am very happy that the transfer worked out before the training camp. That is where we will lay the groundwork for staying in the league. We will work as hard as we can every day as a team and I am looking forward to being part of this mission."
The Swiss played in FC Zurich's youth team for many years as youngster. In 2018, he joined Arminia Bielefeld and was promoted to the Bundesliga with the Blues in 2020. He was an important part of their successful safety bid the following season. Brunner has played 58 times in the top flight and 50 times in the second division in Germany.
✎
✓