FC Schalke 04 and Rouven Schröder agree to terminate his contract
FC Schalke 04 and Rouven Schröder have gone their separate ways. The club's board agreed on a contract termination with the 47-year-old. The sporting director, who stepped down from his role at the end of October, will join RB Leipzig. All parties have agreed to not disclose the details of the move.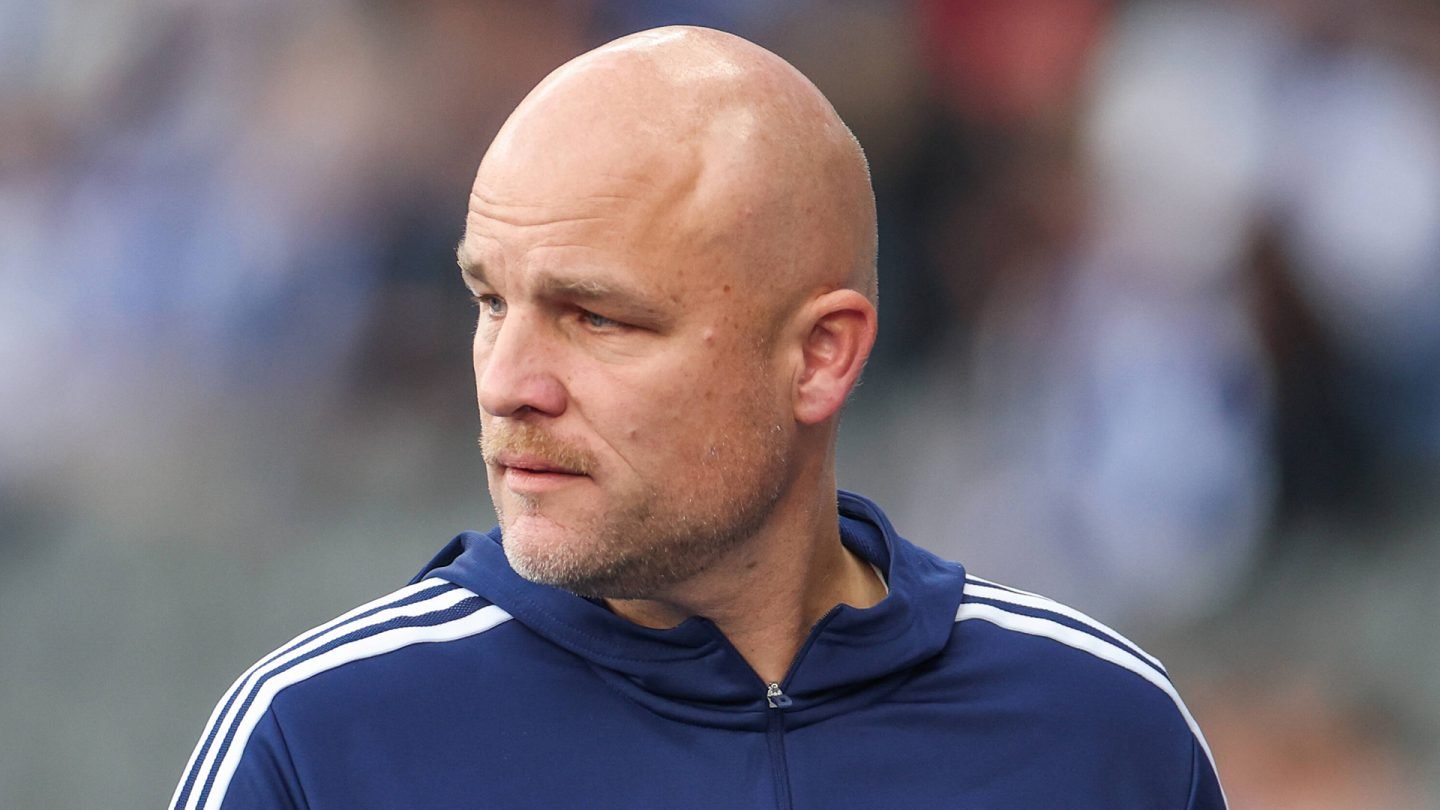 Rouven Schröder was responsible for squad planning at FC Schalke 04 from 1st June 2021 and played a big part in the club's promotion back to the Bundesliga last season.
✎
✓