Rouven Schröder on the two new arrrivals and the four returnees
Rouven Schröder has recently welcomed two new faces to Schalke. Maya Yoshida, captain of the Japan national team and Cedric Brunner, who was announced on Thursday morning, have been brought in to strengthen the back-line. The sporting director has a high opinion of both players.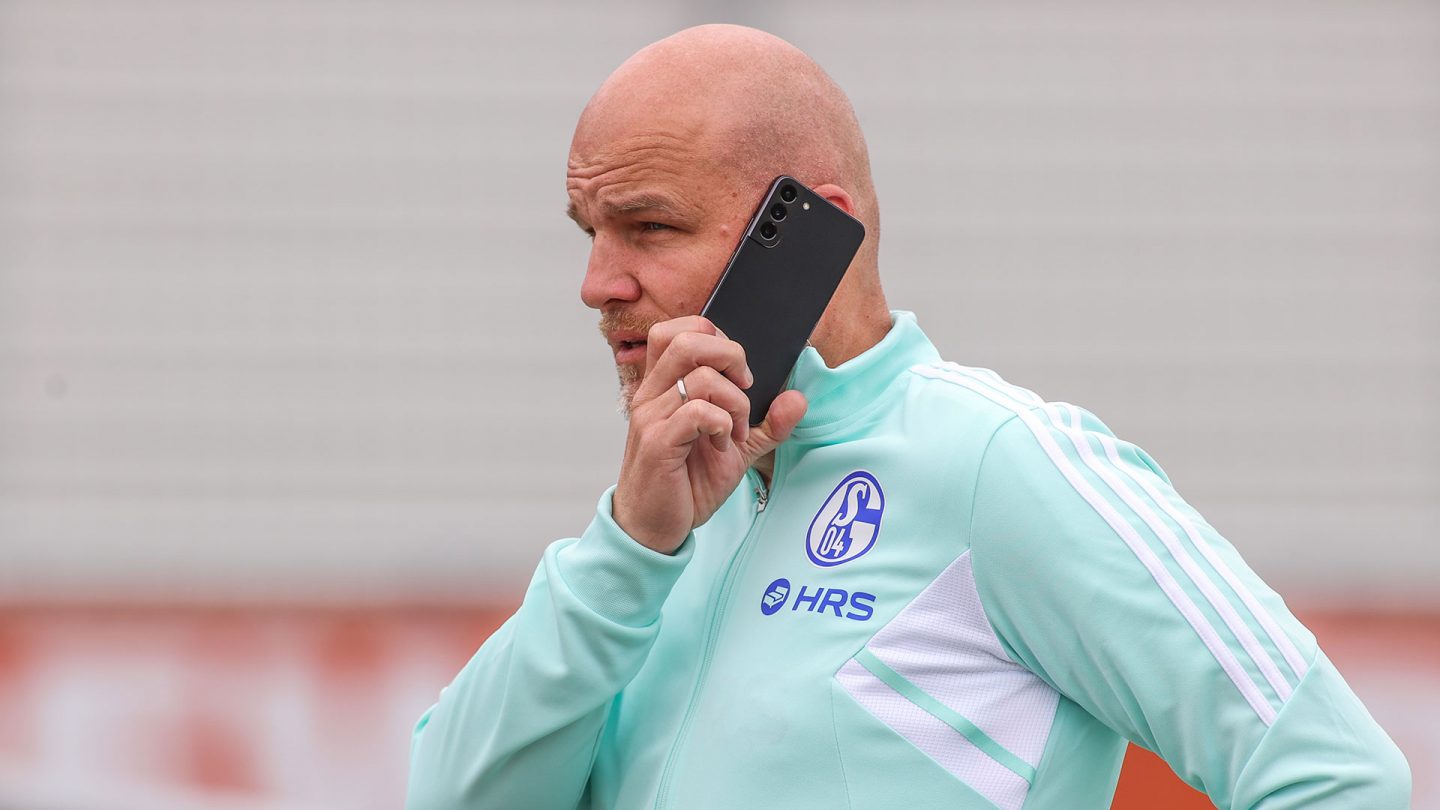 "We are looking for leadership, character and experience in the centre-back position," explained Schröder, who believes that Yoshida is the man to bring these qualities to the club. "He fits the bill like no one else and he was absolutely convinced about a move to the club after the talks. Maya has been aware of our interest for some time, not least because Atsuto Uchida, one of his best friends, played here. Ko Itakura has also been able to tell Maya good things about our club."
We are looking for leadership, character and experience
The 6-foot-2 defender is bringing over 400 competitive games to the table, along with playing experience in Italy, England, the Netherlands and Japan. The defender has also taken part in two World Cups. "Maya will do well for us," said the sporting director, who believes that age is just a number. "I don't care whether they are 33 or younger. The most important thing is that they are good and help the team," explained Schröder. "Maya is in great shape. Japanese players live for their sport and take great care of their bodies. Makoto Hasebe, for example, is 38-years-old and he played consistently well last season." Yoshida's compatriot won the Europa League with Eintracht Frankfurt back in May and played 26 games for the Eagles throughout the season.
Newcomer Cedric Brunner, who was announced on Thursday morning, will play under his former coach at Schalke. The Swiss was under the guidance of Frank Kramer whilst at Arminia Bielefeld. The right-back is bringing plenty of experience with him and has made over 100 appearances in German football. "Cedric expands our attacking and defending options on the right-hand-side," said sporting director Rouven Schröder. "Out of possession he is a very reliable supporting player, he is greedy in one-on-one duels and an is overall very solid defender. He also poses a threat at the top of the pitch with his pace," expanded the sporting director.
Four loanees return
Both newcomers took the training ground as Schalke players for the first time on Thursday morning (07.07). Rabbi Matondo, Can Bozdogan, Amine Harit and Ozan Kabak, who were all out on loan last season, are also back.
"We have integrated Rabbi and Can back into the group and we will do the same with Ozan and Amine," explained Schröder. The sporting director made it clear that there would be no training group "B" and Schalke and there is a place for all four returnees. "It is, however, not easy at the moment, because lots of clubs are saying that they are interested in a particular player, but they have to sell in that position first," he explained.
✎
✓