A reunion for Cedric Brunner
Schalke right-back Cedric Brunner will come up against his former club FC Zürich in a friendly on Saturday (7/1). The 28-year-old began playing for the club when he was just 12 years old, before leaving in 2018. "I spent my entire youth there, began my career as a professional and had a great time there," he said. In Belek, he will now look forward to being reunited with several familiar faces.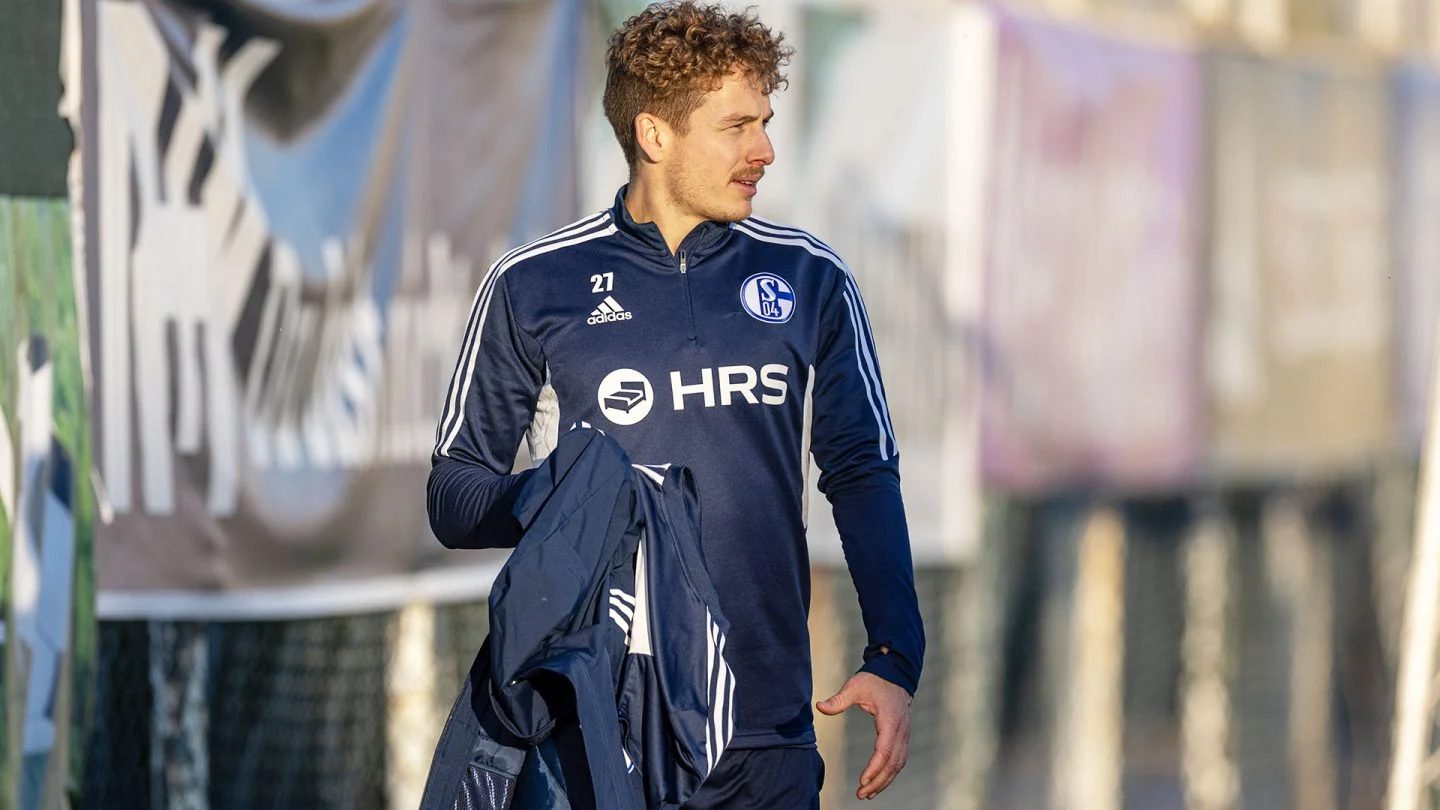 "I've already met up with several of the guys that I played with back then, as well as staff members," Brunner said, with FC Zürich staying in the same hotel as the Royal Blues. "You always end up running into each other. It's always nice to see former colleagues again." 
We need to use every friendly in order to improve.
The right-back is expecting a tough game against his former side, saying "FC Zürich had a tough time in the first half of the season, just like us. They went into the season as the defending champions, but are currently in last place, like us. They will give it everything, but so will we." 
"We have a lot of hard work ahead of us in the coming weeks and months," said Brunner. "That's why we need to use every friendly in order to improve. We can't be satisfied with our current position in the table." He added that he is satisfied with the intensity of the training sessions in Belek, saying "We showed before the winter break that we're capable of making things happen. I'm optimistic that we will perform better in the second half of the season and manage to achieve our joint aim [of staying up]."
✎
✓