Marcin Kaminski: Anything is still possible, it's down to us
While there is still no action at the Bundesliga grounds up and down the country, Schalke have returned to training at Ernst-Kuzorra-Weg. The Royal Blues have been preparing for the remaining 19 league games since last week in Gelsenkirchen. Marcin Kaminski, who was last in the squad at the end of August, has returned to training following the cut to his calf that ruled him out for several months.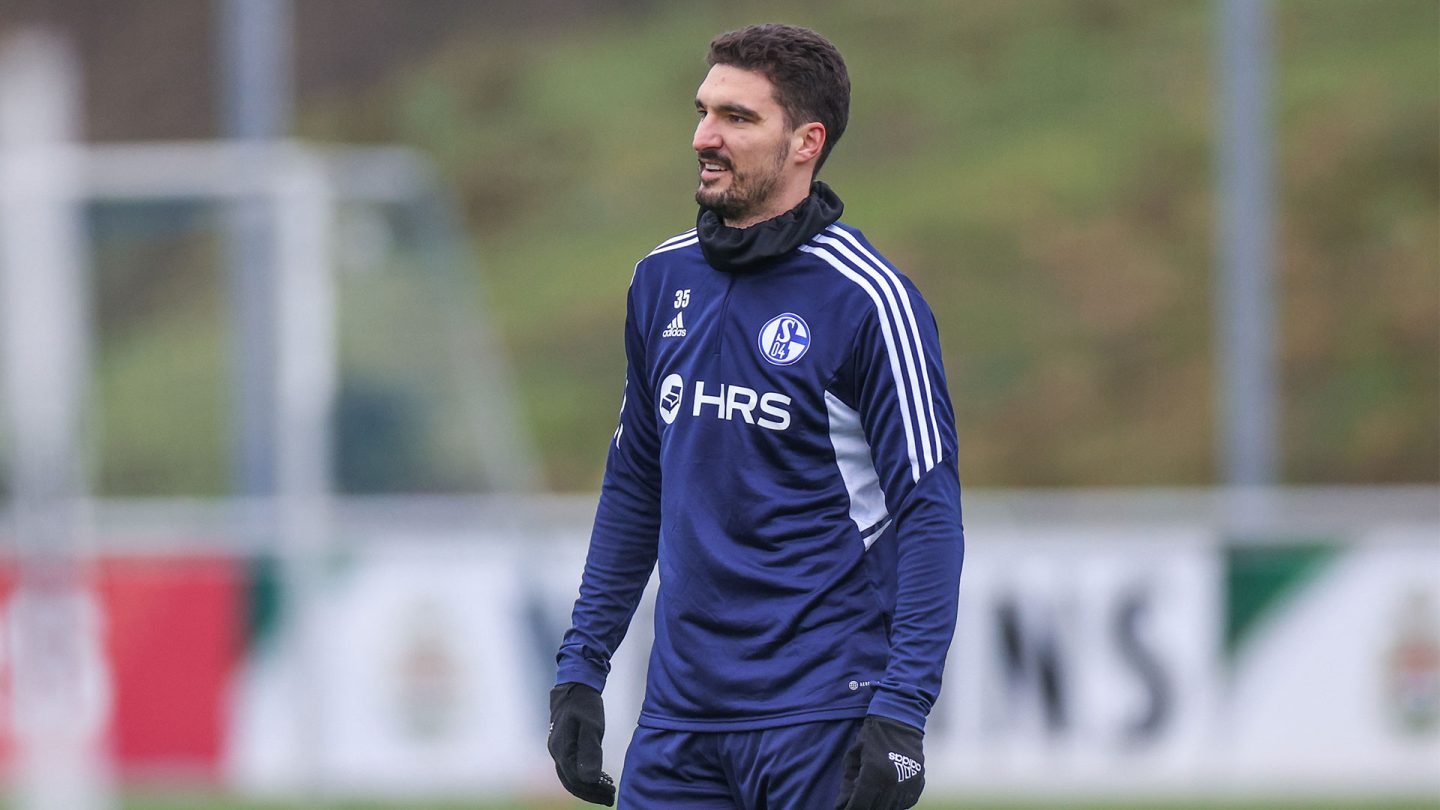 "My injury was really frustrating, especially because we had a number of centre-backs out and the team needed me," reflected the 30-year-old. "This break has been great for me. It's given me a lot of time to get fit again and train with the team," said the Polish defender, who won't feature on Friday in the friendly against Rapid Vienna (9/12, 19:00 CET).
Hoping to return to league action against Frankfurt
Kaminski, whose training participation is being closely monitored, feels good at the moment. "It's fun to be back on the training ground and to be back working normally." His aim is to train well over the winter and then be an option for head coach Thomas Reis for the first competitive game in 2023 away to Eintracht Frankfurt.
This game against the Eagles will be the first of the remaining 19 league games this season as Schalke look to close the gap between themselves and the teams above them to secure survival. "Anything is still possible, it's down to us," stressed Kaminski. "We know we've got the quality to stay up. We'll do all we can to do so!"
The coach will show us how he wants to play and tell us what we need to be doing on the pitch. We can really make use of this time.
One reason for his confidence is the recent improved performances. "We showed that we're a unit in the last few games before the break and conceded fewer goals," commented Kaminski, who now wants the side to lay the foundations for the second half of the season over the coming weeks in Gelsenkirchen and during the training camp in Belek. "The coach will show us how he wants to play and tell us what we need to be doing on the pitch. We can really make use of this time. Everybody knows what we're playing for!"
✎
✓