Schalke 04 receive licence for the 2023/24 season
The German Football League (DFL) informed clubs about their licencing decisions for the 2023/24 season on Thursday (20/4). FC Schalke 04 have received a licence for both the Bundesliga and the 2. Bundesliga without any special liquidity or other conditions. The DFL have therefore confirmed that the club is fully financed for next season in both divisions.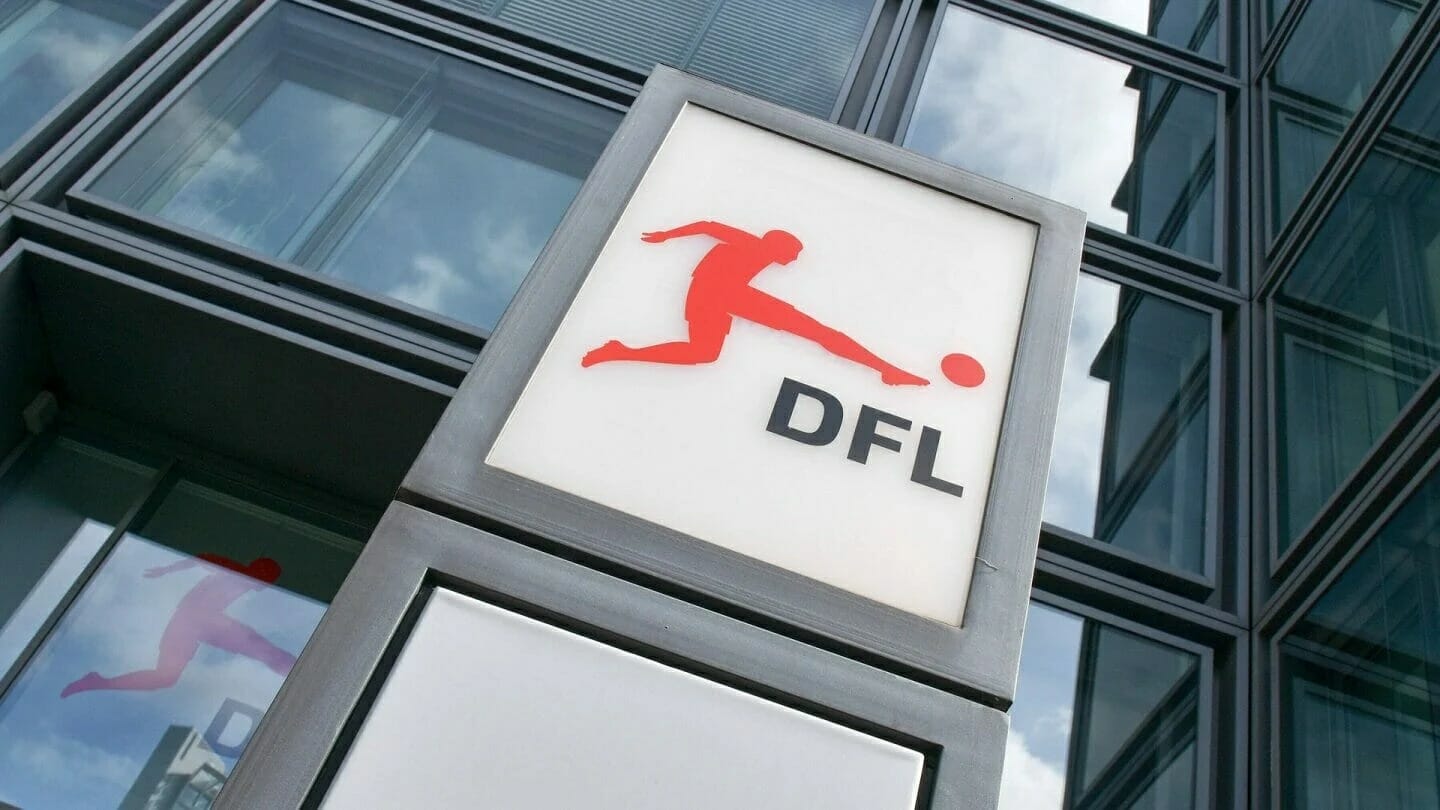 Christina Rühl-Hamers, member of the board and responsible for the club's finances, explained: "We have dealt with the short-term issues really well. As a result, we are satisfied with the result, as expected, and it shows that we have a stable foundation, from which we can now take the next steps."
We've dealt with the short-term issues really well.
One particular focus was on improving the negative equity. Following changes to the DFL statutes in November 2022 and March 2023, no documentation is required to be submitted because conditions and measures regarding clubs with negative equity are already set out in the relevant section of the statute. Schalke will therefore either have to improve its equity or at least ensure that it doesn't get worse, regardless of which division the club is in. Otherwise, the Royal Blues could receive a points deduction the following season. The DFL have already certified the equity documents for 2022, according to the regulations that applied back then.
"Taking one look at the club's equity just makes it clear how much of an impact the Coronavirus pandemic had, which was then made even worse by our relegation. These effects will continue to follow us in the form of our negative equity over the coming years. As a result of this, we are working even harder to find solutions for this. One key factor will be trying to make a profit every year.  That is what we have projected for the financial year 2023," explained Rühl-Hamers.
✎
✓