Jere Uronen: I am Finnish - Our national colours are blue and white
We spoke to our new number 18, Jere Uronen, to discuss his first few days as a Schalke player, his previous encounter with his new club, a good friend of his in the Bundesliga and his aims.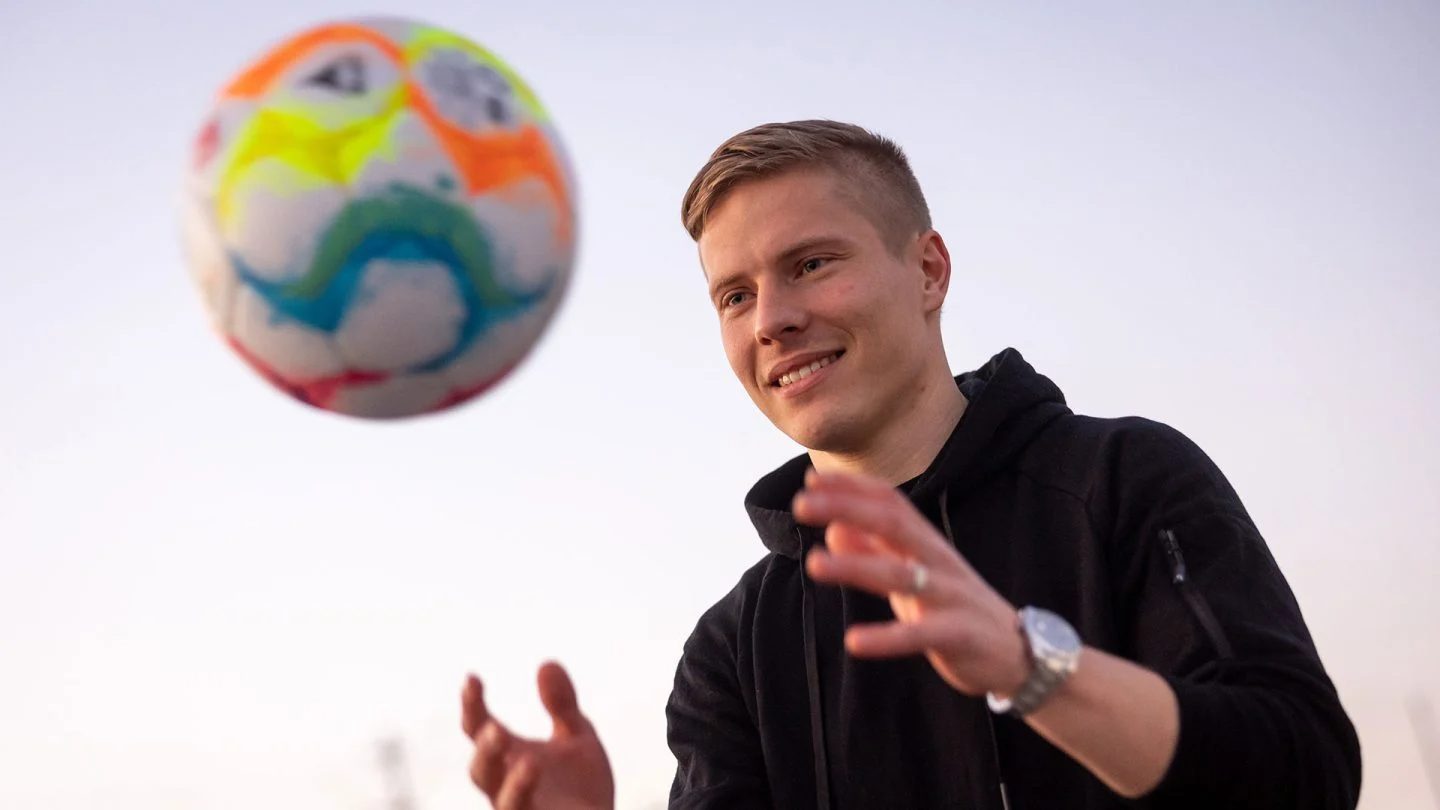 Jere, welcome to Schalke. Or rather, welcome to the Schalke training camp in Belek. You have only been a part of the team for three days, but how have you been received so far?
I've been really really well received. As a newcomer, the training camp offers the perfect opportunity to integrate into the team as quickly as possible. I'm now 28-years-old and I've already had a few moves in different countries so it's no longer a completely new situation for me. I found it a bit more difficult earlier in my career because I was a bit shy. The team is very open and my first impressions have been very positive. Many of the lads have made the effort to talk to me and I've also been able to approach my new teammates. And something else suits me down to the ground too…
And what is that?
The colour of the kit. I am Finnish – our national colours are blue and white (laughs).
You didn't quite get to feature in the squad against FC Zürich.
I only arrived in Belek the night before, then I completed a session with the athletic coach on the day of the match. It would've been too quick to play that evening. I first needed to arrive and get to know the coach and the team. I hope that I'll be able to make my debut in the friendly against FC Nürnberg.
Schalke 04 are really popular in Finland. The reason for that is Teemu Pukki, who played for Schalke from 2011 to 2013.
Tell us what you already know about FC Schalke 04?
Actually I know quite a lot because Schalke 04 are really popular in Finland. The reason for that is Teemu Pukki, who played for Schalke from 2011 to 2013. He was why I always used to look out for Schalke's results and I can recall lots of exciting and enthralling games. I texted Teemu before my move and he was taken aback by how long ago his time at S04 was. He said really positive things about the club and he explained that I can expect a great club with outstanding fans.
You have played against Schalke once before in your career.
That's right. I played against them for KRC Genk in 2019 at our winter training camp in Benidorm. The match ended 2-2. I actually regularly follow the Bundesliga because one of my best friends is playing in Germany right now.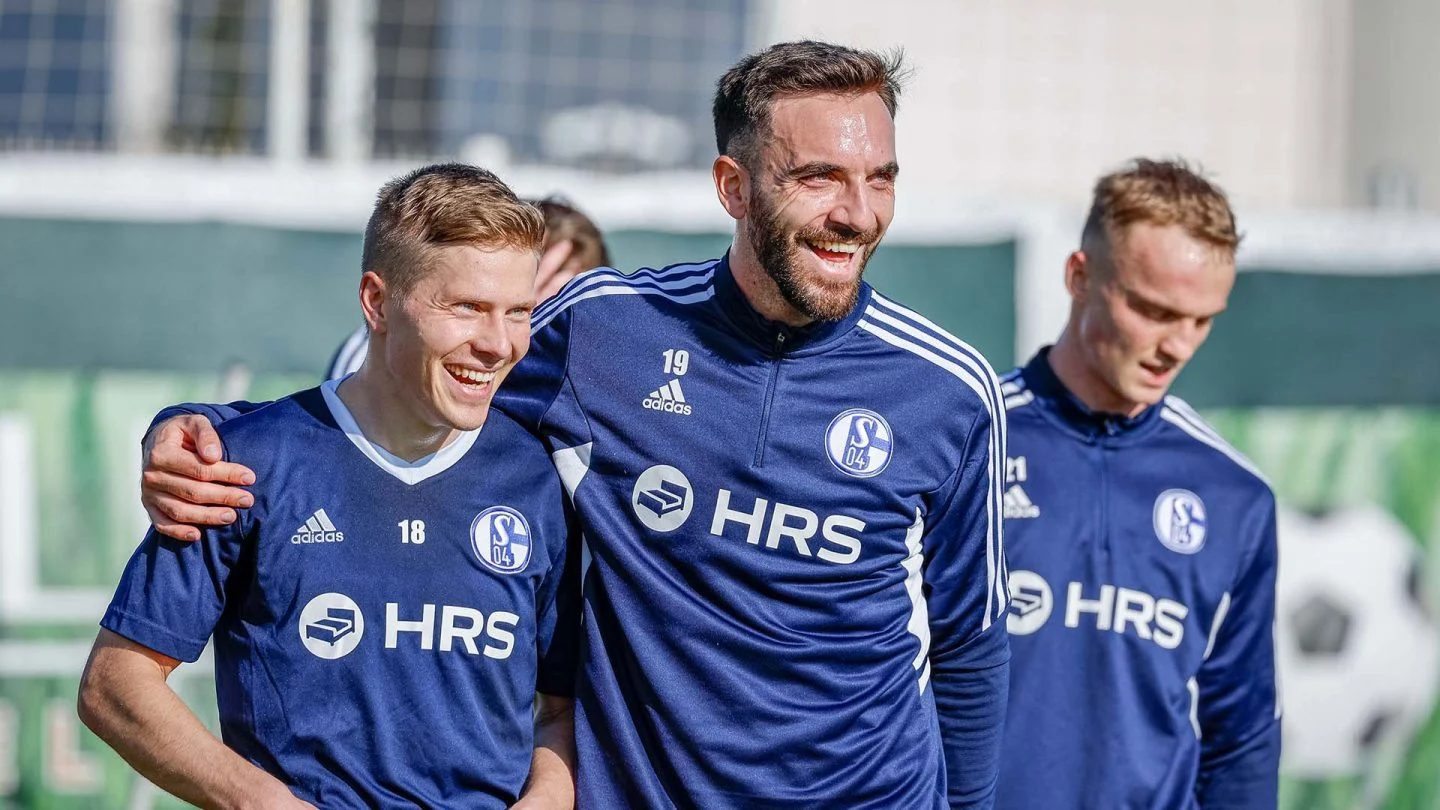 Who is that?
Bayer Leverkusen's Lukas Hradecky, who also plays for Finland. I will definitely visit him in the next few weeks. It's great to have one of my close friends nearby! We've only been able to speak on the phone recently. Our families get on really well, too.
Did you call Lukas Hradecky before you made the move?
No. I didn't want to disclose that information (laughs). But I told him the minute that the transfer was fixed. He was happy for me and he congratulated me. We also looked at when we will play each other, which will be at the beginning of April.
I am the type of player that will give it everything from the first minute to the last.
What are your aims for the coming weeks and months?
I want to help the team with my qualities so that we can pick up as many points as possible and make sure that Schalke are playing Bundesliga football next season. My first impressions of the quality of this team are positive. We definitely have the potential to stay in this division. The little things are often the difference between winning and losing in the Bundesliga. We need to work hard now so that we are more in tune with the fine details than our opponents.
Can you describe your qualities in a sentence?
I am the type of player that will give it everything from the first minute to the last. When I am on the ball I have the necessary composure and I always try to find the best pass. On top of that I have played lots of games in my career, including for the national team, so I already have plenty of experience. Things didn't always go well for me at Brest. At Schalke I want to build on my performances at KRC Genk. I am optimistic that I'll be successful. My family are also looking forward to their time in Germany.
✎
✓