S04 to face Augsburg instead of Udinese in Sunday's friendly
A change has been made to the Royal Blues's training camp schedule at short notice, with Sunday's (17/7) planned friendly against Udinese not able to take place due to security reasons following discussions with the local authorities. FC Schalke 04 will instead play against FC Augsburg at the same time of 16:30 CEST.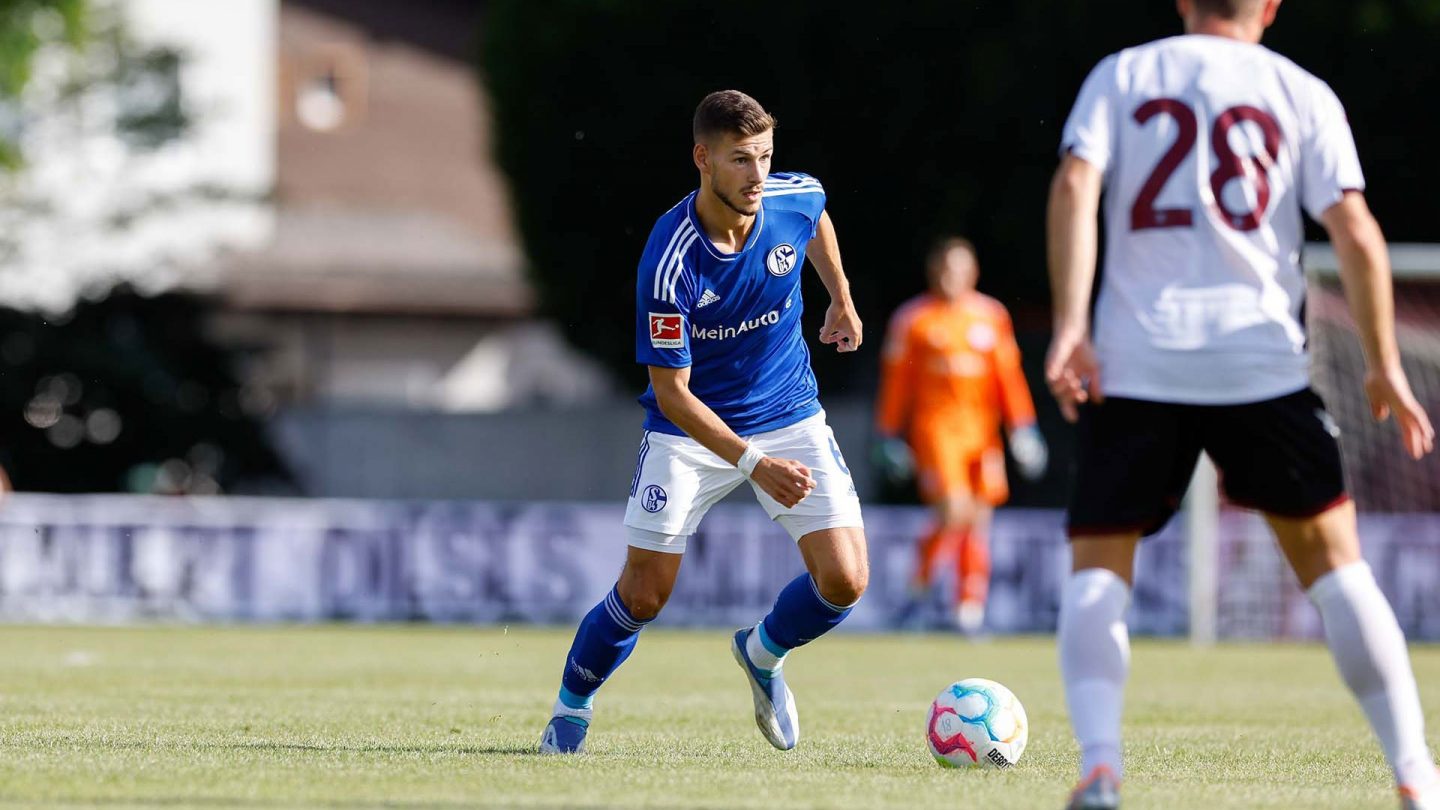 The venue remains SC Mittersill's stadium, where Schalke are holding their training sessions at the Hohe Tauern national park.
Fans who already have a ticket for the Udinese game can use them for the Augsburg match, as all tickets will remain valid.
✎
✓