S04 mourn the death of a fan
Saturday's game against Bayer Leverkusen was overshadowed by a medical emergency in the south stand. Both sets of fans remained quiet out of respect after emergency services treated the fan in question.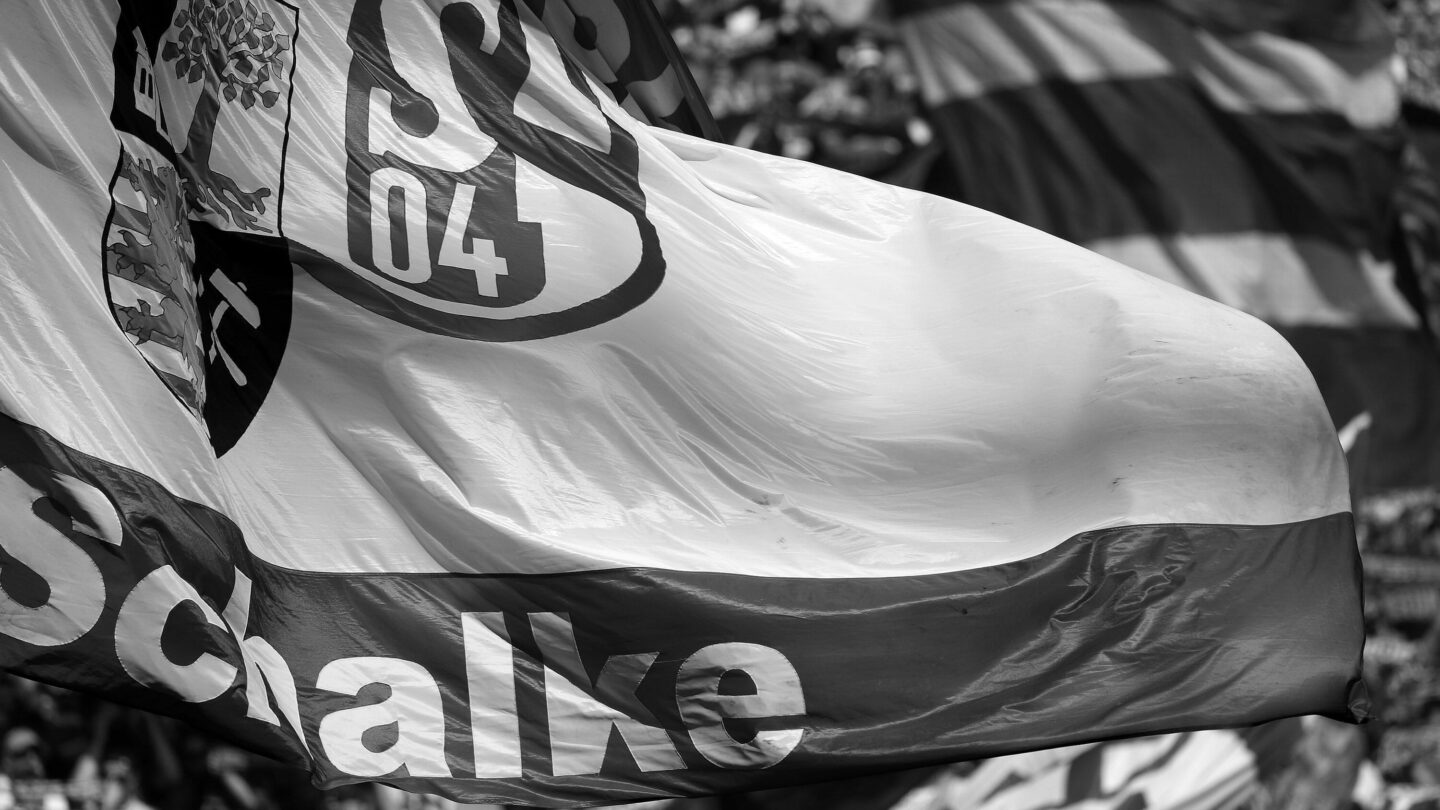 FC Schalke 04 received the sad news a few minutes after the game that the attempts at resuscitation were unfortunately not successful.
The club's thoughts are with their family and friends. Rest in peace.
✎
✓