Short cameo for Maya Yoshida during Japan's World Cup warm up
In the clash between two World Cup participants, Maya Yoshida played in Japan's narrow 2-1 defeat against Canada (17.11). During the dress rehearsal game in Dubai, the centre-back for the "Blue Samurai" came on as a replacement for Takumi Minamino of AS Monaco in the 85th minute.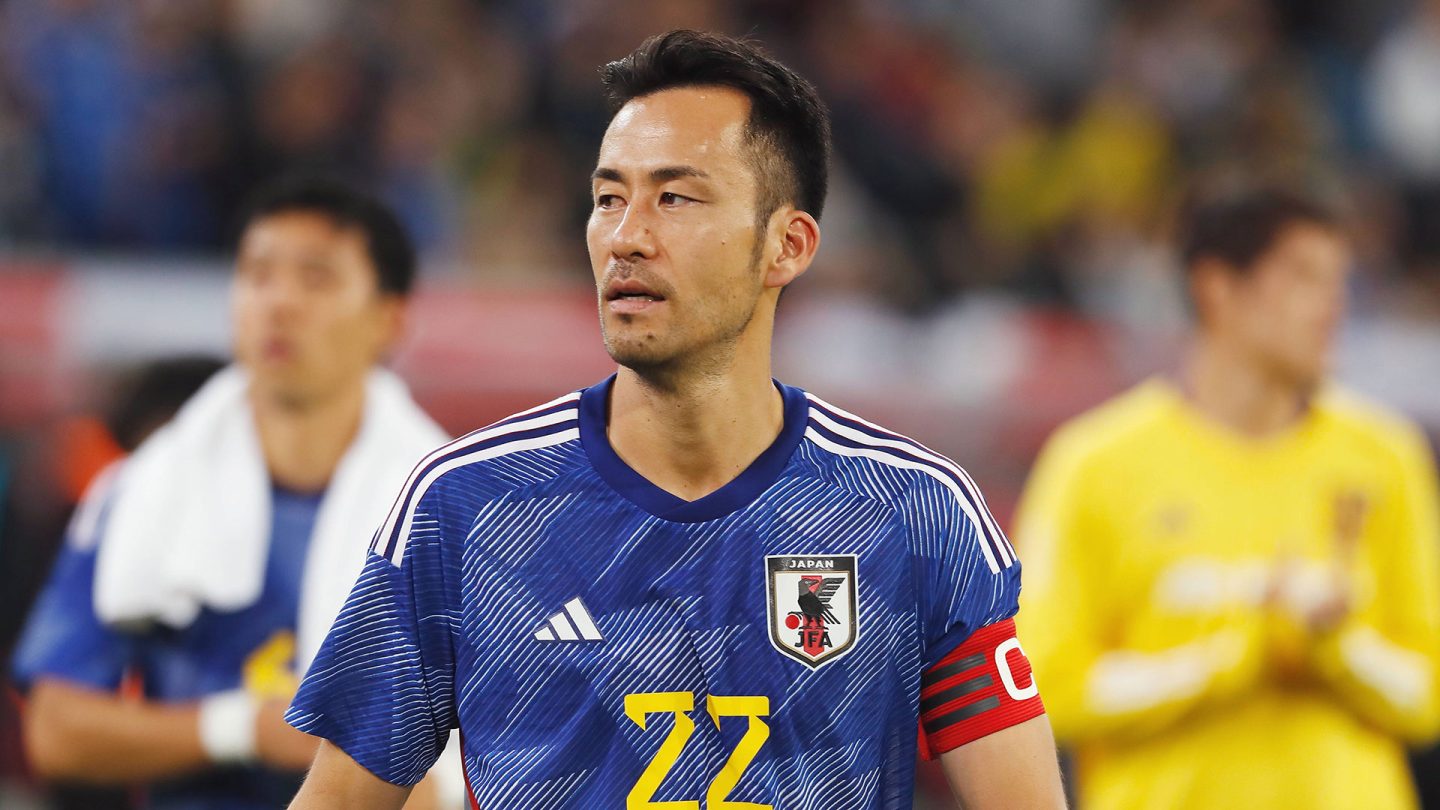 The deciding goal came in the fifth minute of added time: Lucas Cavallini of the Vancouver Whitecapes converted a penalty to hand Canada the win. Before that, Steven Vitoria (CD Chaves) had already bagged the equalizer for Canada. Yuki Soma was on the scoresheet for Japan with the Nagoya Grampus Eight striker finding the net after eight minutes.
The World Cup kicks off for Yoshida with a particularly special game. Japan take on Germany in Group E on Wednesday (23.11), before then facing Costa Rica (27.11) and then Spain in the final group stage game (01.12).
✎
✓