Maya Yoshida and Japan defeated 1-0 by Costa Rica
Maya Yoshida and Japan lost their second group game at the World Cup. S04's centre-back once again captained his national side and played the full 90 minutes in a 1-0 defeat to Costa Rica on Sunday (27/11).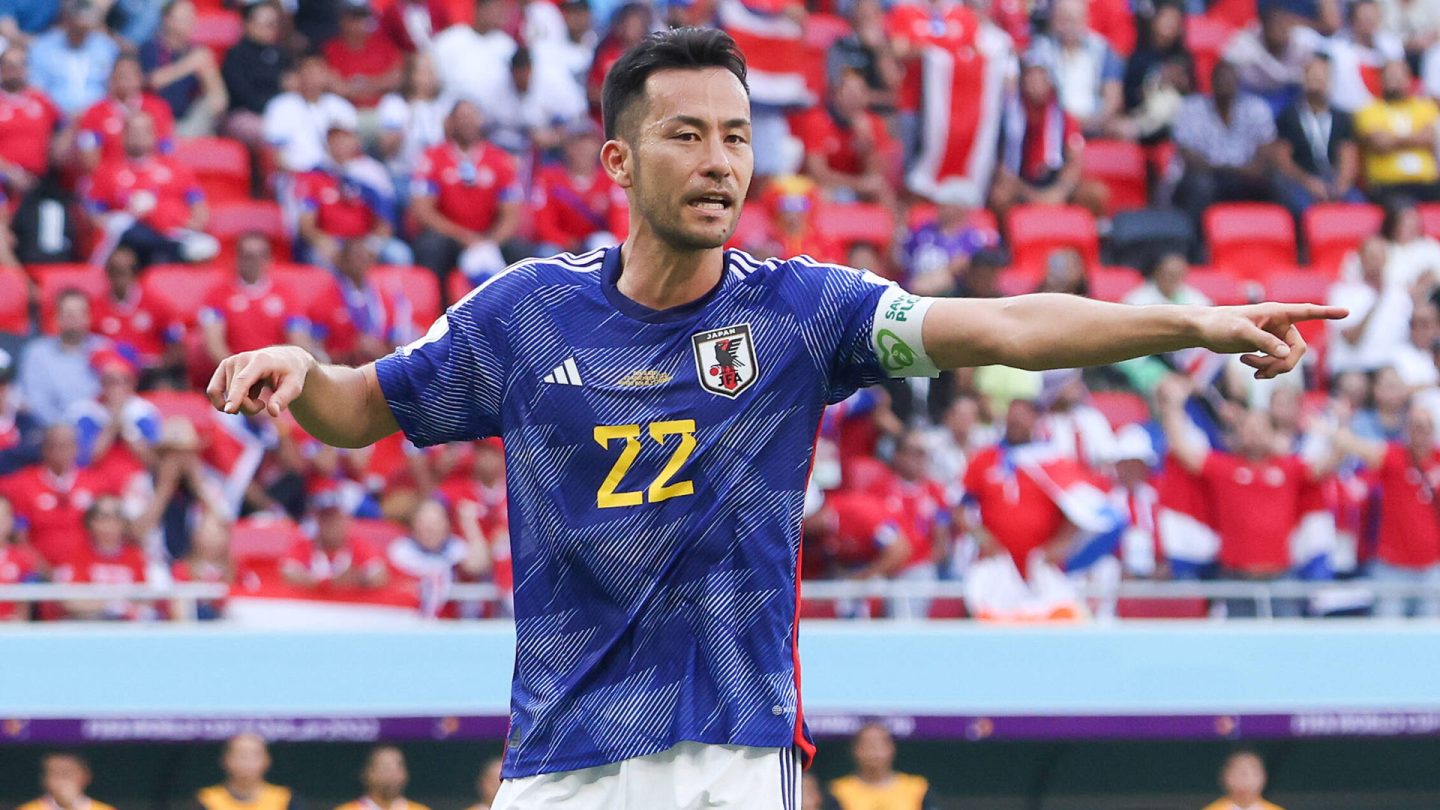 The only goal of the game came late on. Keysher Fuller, a defender from CS Herediano, found the back of the net for Costa Rica in the 81st minute in a game in which Japan dominated.
Qualification from Group E will be decided on the final matchday on Thursday (1/12). Japan will face Spain at the same time Germany take on Costa Rica (20:00 CET).
Spain are currently top of Group E with four points, ahead of Japan in second on three. Costa Rica are also on three points, but with a massively inferior goal difference. Germany are last in the group with just one point.
✎
✓