Christina Rühl-Hamers agrees long-term extension with FC Schalke 04
The FC Schalke 04 supervisory board have agreed an early contract extension with Christina Rühl-Hamers, board member for finance, personnel and legal matters. The control committee unanimously came to a decision to continue the collaboration during their final ordinary meeting of 2022 on Thursday (15/12).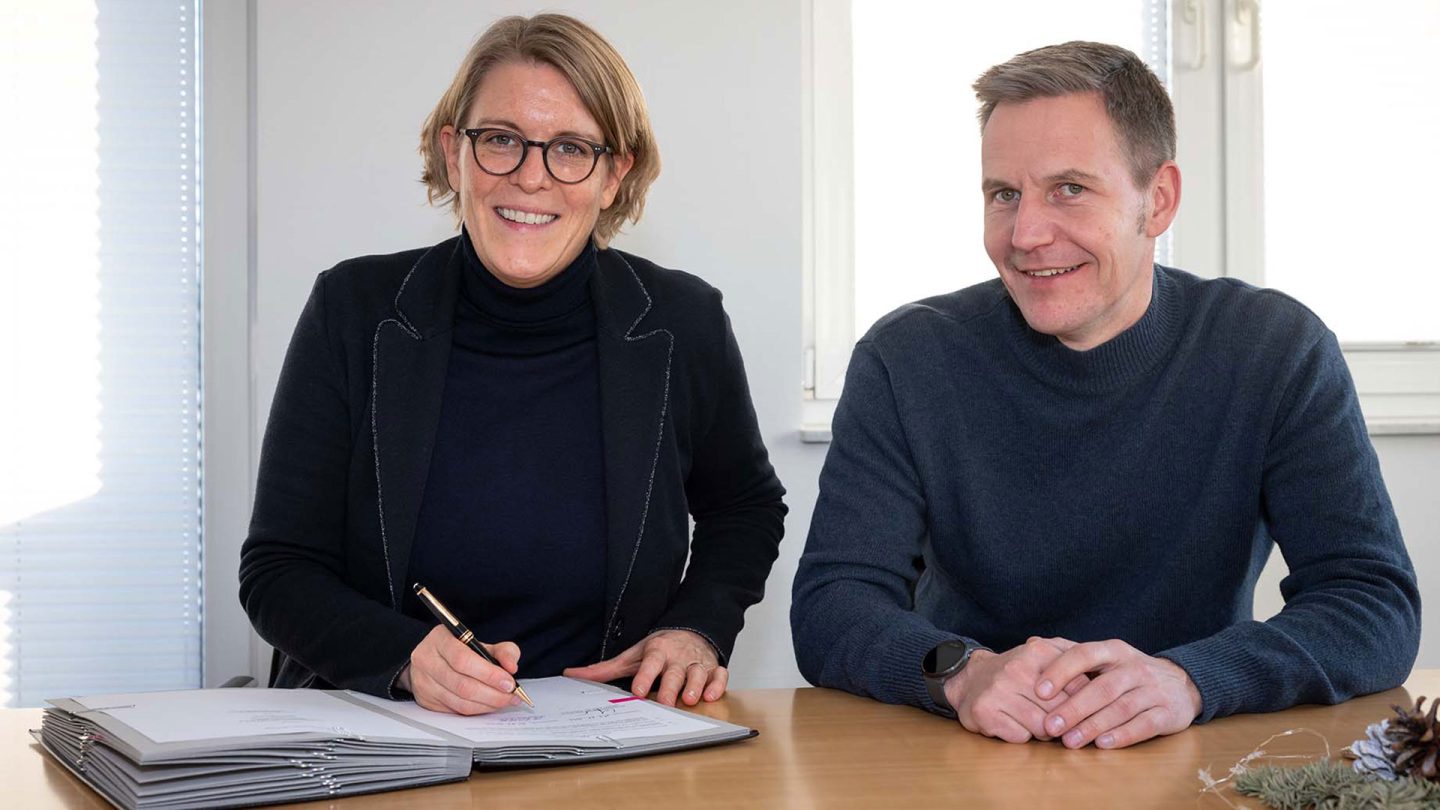 Rühl-Hamers was appointed to the Royal Blues' board in 2020 and played a significant part in guiding the club through difficult months after relegation from the Bundesliga was confirmed and during their immediate promotion back to the top flight in 2021/22. "Together with Peter Knäbel, Christina Rühl-Hamers had a Herculean task on her hands in the first half of 2021 to try and secure a license for the 2. Bundesliga despite huge losses of revenue. It was a time where the foundation for our eventual promotion was laid," said Axel Hefer, chairman of the supervisory board and speaker of the committee. "Together with her team, she not only dealt with immediate issues, but also developed long-term strategies that aim to improve the club's financial situation in a sustainable way. We're delighted that we will continue along this path together in the coming years."
We're delighted that we will continue along this path together in the coming years.
Under the leadership of the 46-year-old business graduate, tax advisor and qualified auditor, the accounts payable for the club have also been restructured, in particular via a successful and full refinancing of two bonds totalling €50 million. The overall sum of accounts payable has also been reduce in spite of the corona crisis, relegation from the Bundesliga and the split with the club's long-term main sponsor.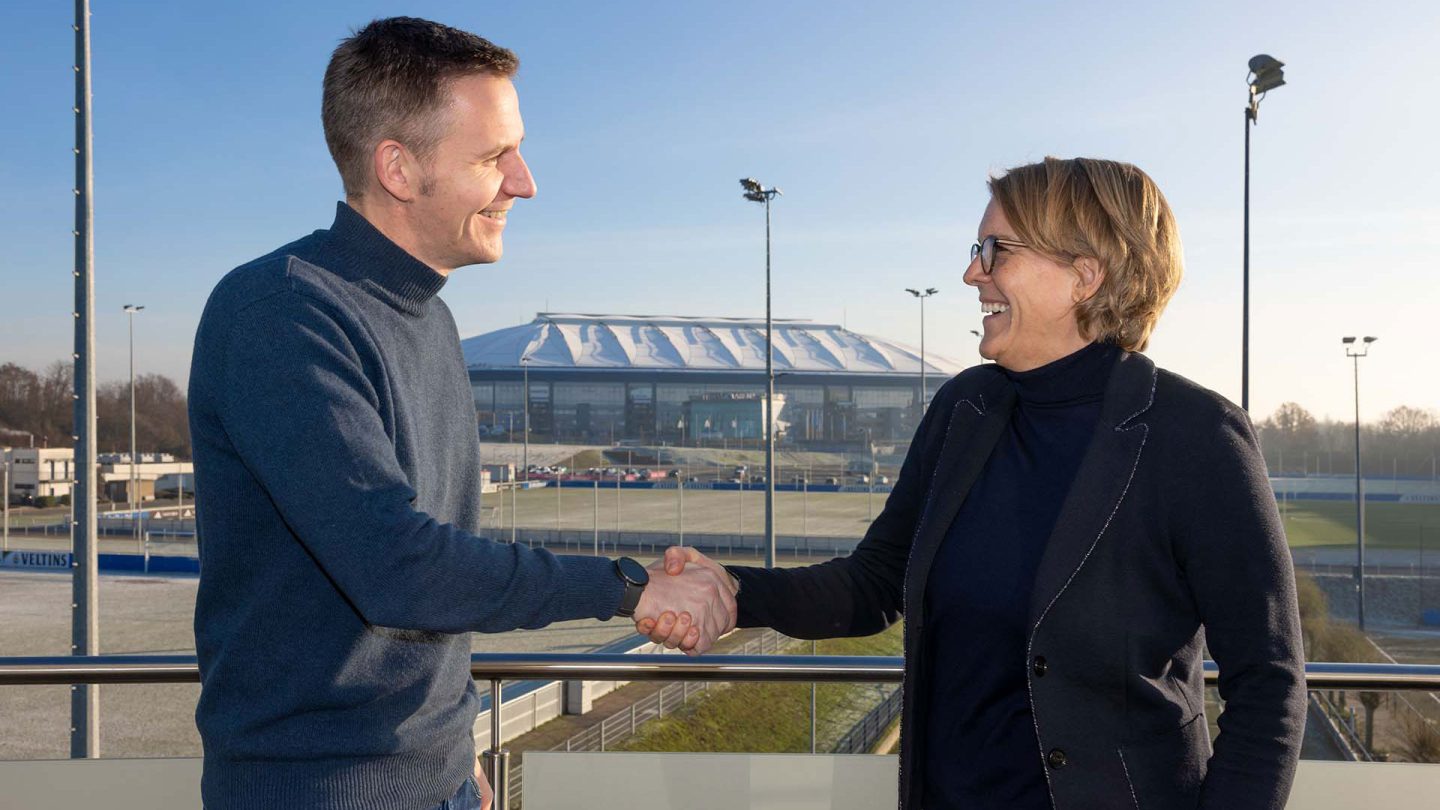 "First of all, I would like to say thank you for the trust the supervisory board has put in me. To be able to continue to work for the club that has been a part of me since my childhood fills me with immense pride," said a delighted Rühl-Hamers, while also looking to the challenges ahead: "I will approach the coming months with a mixture of respect and optimism. On the one hand, we are still dealing with problems from the past that will continue to follow us over the coming years and for which promotion was not a quick fix. On top of that, there are also risks when it comes to planning that need to be taken into consideration, such as the club's league status or the overall economic situation."
To be able to continue to work for the club that has been a part of me since my childhood fills me with immense pride.
Nevertheless, her mindset is one "shaped by confidence," assures Rühl-Hamers. "We will need a lot of patience, but if we manage that, together we will find good solutions for FC Schalke 04 – I'm absolutely convinced of that. This also applies to staying in the league. The Royal Blues have an unbelievable strength to overcome these challenges, and I am looking forward to being able to contribute my bit." One of her main aims for the coming years is to further extend the financial capability of the club step by step, particularly for important investments in the future of the club, "because without stable finances it is not possible to be successful at the highest sporting level."
A first in German football
According to Axel Hefer on behalf of the supervisory board, it is now essential that the club continues to push forward with implementing long-term business goals. "As a board we are convinced that with Bernd Schröder, Peter Knäbel and Christina Rühl-Hamers, we have a board setup that will lead the club into the future with courage and new ideas."
Rühl-Hamers' appointment as board member for finance was something new for German football: she is the first woman to be in charge of finances at board level for a top-flight club. Her great passion for football stems from her youth, where, until her retirement from football due to injury, she was considered one of the best attacking talents in Germany, was promoted to the Bundesliga with SG Hillen and played as a striker for the national team at youth level.
✎
✓