Rouven Schröder leaves FC Schalke 04
Sporting director Rouven Schröder has departed FC Schalke 04 with immediate effect. The man who put together the team that got promoted last season has informed the board that he would like to leave the club before the end of his contract due to personal reasons. Dr. Bernd Schröder, Christina Rühl-Hamers and Peter Knäbel have accepted his request.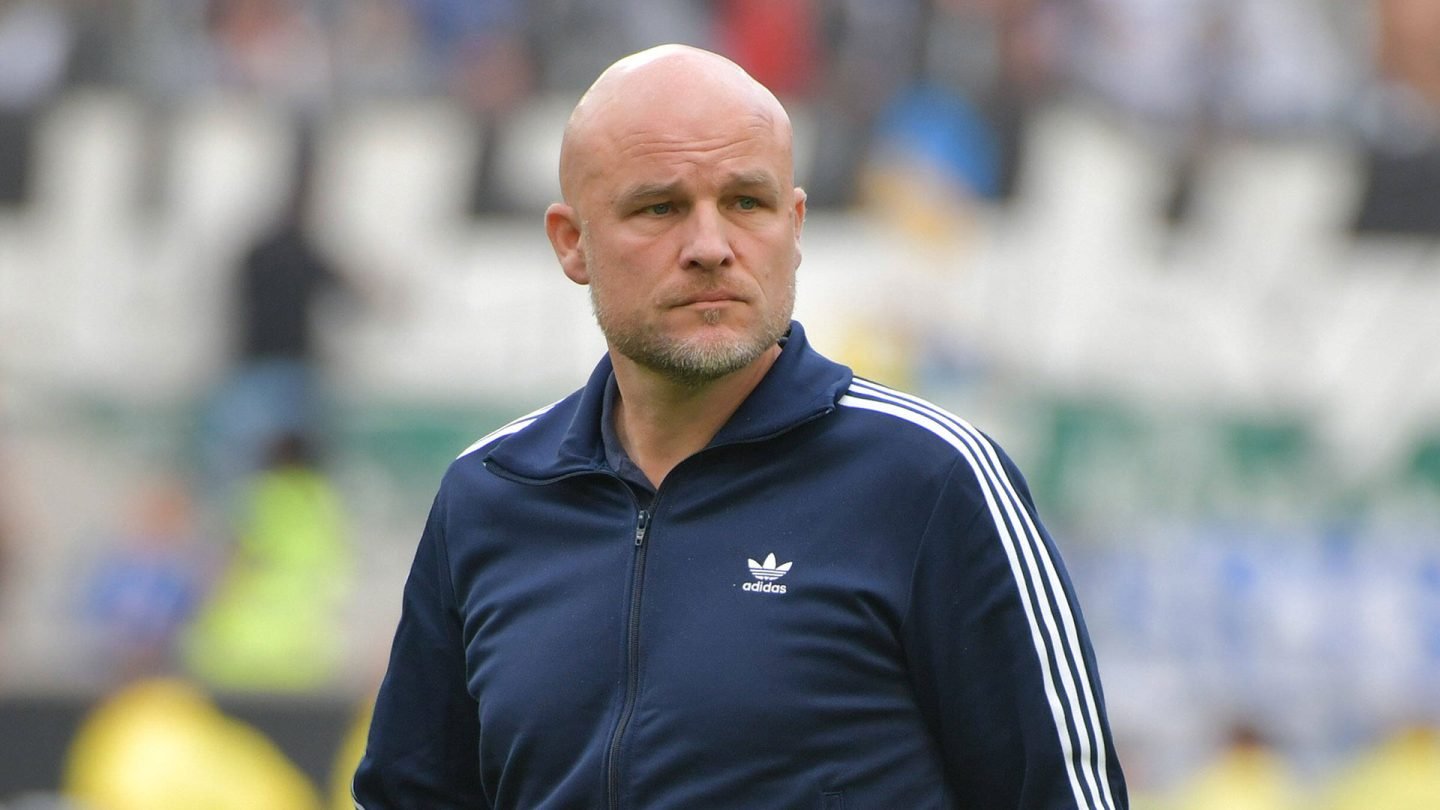 "Rouven has served the club brilliantly, and his efforts will possibly only be fully appreciated and noticed by others in a few years. Without Rouven Schröder's work, FC Schalke 04 would not be the club we know it as today. He deserves appreciation from all Schalker," said Peter Knäbel, board member for sport. Knäbel, Schröder and Rühl-Hamers were all responsible for the biggest squad rebuild in the club's history last year and they were successful as the club returned to the Bundesliga at the first time of asking in May 2022.
"Nobody honestly thought that Schalke 04 could return to the Bundesliga within one year. This unique success story despite extremely difficult financial circumstances will never be forgotten. We would have gladly continued working with Rouven Schröder, but nonetheless accepted his request," explained Dr. Bernd Schröder, Schalke CEO. On behalf of the whole board, he added: "We are so thankful for the work Rouven Schröder has done."
We are so thankful for the work Rouven Schröder has done.
"The decision to leave Schalke 04 has been anything but an easy one for me. We have experienced 18 emotional months together. I am grateful to the board and the entire staff for their trust and the time we had together. In particular, I will never forget the weeks surrounding our promotion. I wish the fans and the staff of Schalke 04 nothing but the best for the future and I will be keeping my fingers crossed that we can stay in this division come the end of the season," says Rouven Schröder. Peter Knäbel and his team will take over the duties until further notice.
Everyone connected with Schalke 04 would like to thank Rouven Schröder for his tireless work and dedication and we wish him all the best for the future.
✎
✓