Marcin Kaminski: Think of solutions, not problems
After being sidelined with an injury for several months, Marcin Kaminski has been able to return to the pitch in recent weeks. The centre-back has been an enthusiastic participant in the training camp sessions in Belek and has set big aims for himself. In an interview with schalke04.de, he spoke about his comeback, the training camp, a memorable race to secure safety during his time with Fortuna Düsseldorf and how he now wants to repeat it with the Royal Blues.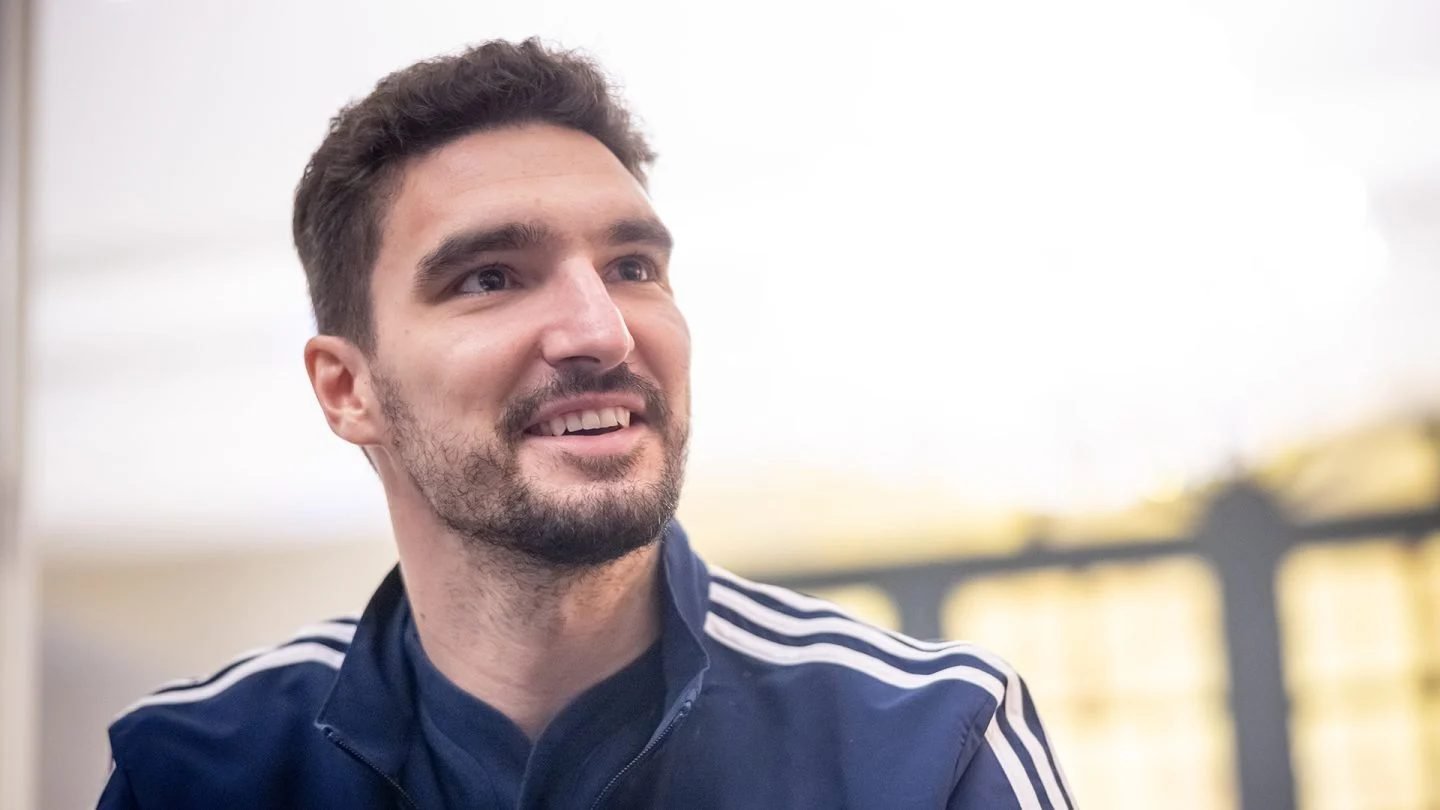 Happy New Year, Marcin! We'll start with the most important question: how are you? 
I would also like to wish every Schalker a Happy New Year! I'm doing well. I'm happy to finally be able to play football again. 
You were sidelined for over three months with a calf injury. Your aim was to be back on the pitch with the team before the end of 2022, which you achieved after making your comeback on 22nd December in the friendly against Osnabrück. How important was that for you, mentally? 
Extremely. I worked hard together with our medical department, the physiotherapists, the therapists at medicos.AufSchalke and the fitness coaches in order to return before the end of the year. In order for this to happen, we all had to work as one. It was extremely well organised. 
After the friendly came a short break for Christmas. How did you spend the holidays? 
My family and I went and visited some relatives in Poland. We also saw several of our friends back home that we hadn't seen in a while. I really enjoyed it, even if it was only for a short time. I somehow managed to spend time with all my relatives and friends (laughs). I also worked out during this time. Every player got given an individual training plan before the holidays. I went running a lot and didn't feel any pain. That was also very important for my mental health. It means that I have full confidence in my body again after my injury.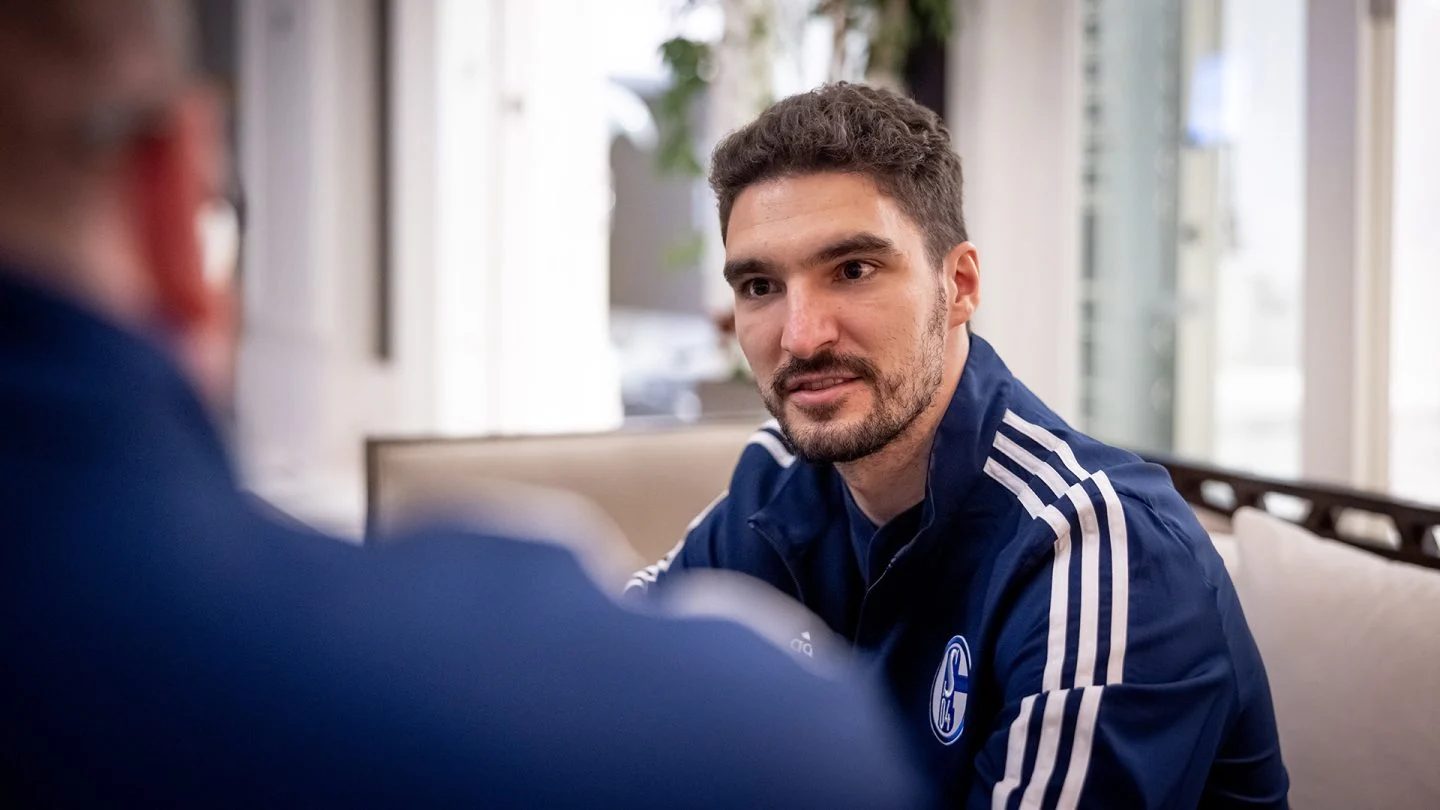 On Monday, you started training camp in Belek. How is it going so far? 
The training session so far have been intense, as it should be. The mood on the pitch is good and everyone is giving it their all.
What are you expecting to focus on in training over the coming days? 
We're continuing to work on our defensive shape but are also focusing on shooting. We know that we have conceded too many goals in the first half of the season, and that we have also scored too little ourselves. In our final games before the World Cup, I thought our form had improved. But, there's still room for improvement. Our away game in Bremen was a good example of this. We played well, created chances and barely allowed them any after the break. And yet, we still left empty-handed. Bremen scored the goals they needed and we didn't. We can't lose games like this in the second half of the season. 
It was really like something out of a bad movie.
How did you keep up to date with your games while you were injured? 
I watched the home games live from the VELTINS-Arena and cheered on the boys. Being on the sidelines and having to watch instead of being out on the pitch is hard. You want to help the team but can't do it because you're injured. After the games, I went down to the team and would sometimes say something in the dressing room to help motivate them. 
Along with you, three other centre-backs in Sepp van den Berg, Ibrahima Cissé and Leo Greiml also picked up injuries. Have you ever experienced such a run of injuries at one position in your career before? 
No. It was really like something out of a bad movie. Sometimes, I asked myself why we were so cursed. Fortunately, Ibrahima Cissé and myself are fit again and Sepp van den Berg is taking part in training camp and improving day to day. The coach will soon have more options in defence again. 
You are bottom of the table after 15 matchdays. It's not the situation anyone would have hoped for, but it's also one you're familiar with. In 2018/19, you were also in 18th place with Fortuna Düsseldorf after 14 matchdays…
…and then we started an incredible run! We picked up nine points from our last three games in the first half of the season. We won in Freiburg, beat BVB at home and then picked up another win in Hannover. Nine points in eight days — it was perfect. It also proves that you should never write off a team that's in last place. Sometimes, all you need is one game in order to get back on track.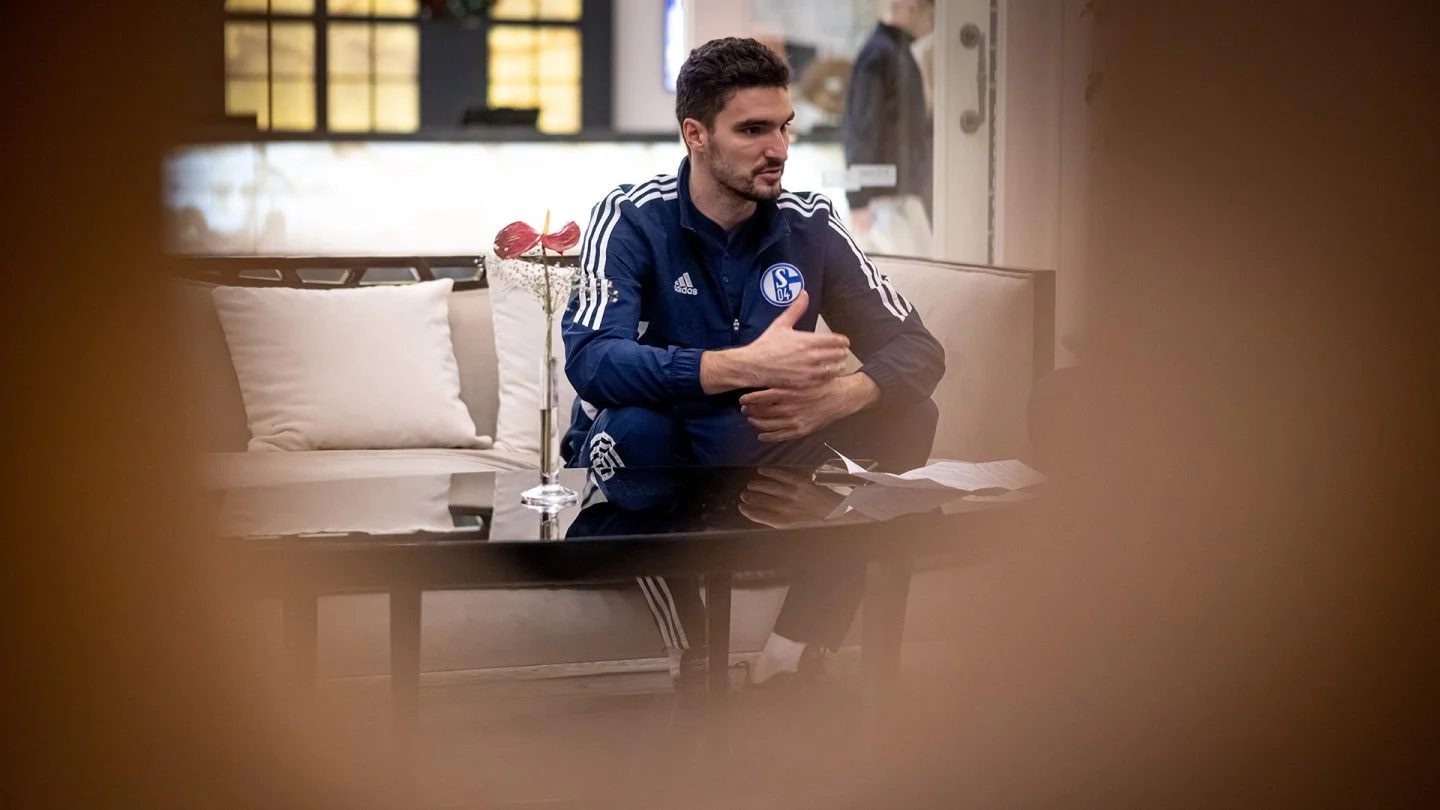 You ended that season in 10th place, after picking up 26 points in the second half of the season. Do you believe you have what it takes to do something similar this season? 
Definitely. In Düsseldorf, we realised that our hard work in training paid off. We also stayed positive. We weren't thinking about what might happen if we lost a game. We spoke about how we could win and climb up the table. That's how we're thinking now as well. I definitely believe we can go on a similar run. Anything can happen. 
Thomas Reis always talks about you being the hunters now. What does it take to be a successful hunter? 
You need to be brave and ready to attack. You also can't have any fear. In order to remain on topic: we're ready to start the hunt! 
How important is the mental aspect in a situation like this? 
It's always important. You have to think of solutions, not problems. That's also how we're approaching it. The coach and his team give us a lot of energy and as a team we're ready and want to prove that we have the quality needed to stay up. The important thing is that we trust and push each other. 
You have to think of solutions, not problems.
Due to your injury, you also weren't able to take part in the World Cup. 
It was really tough. But, I wasn't focused on the negatives here either. Put it behind you and move on. Injuries are unfortunately part of football. My full focus was quickly on my comeback. 
Did you watch any of the Poland games? 
Of course. I was proud that the boys made it out of the group stages. Unfortunately, they were then knocked out in the round of 16 by France. 
Your teammate Maya Yoshida was also at the World Cup and beat both Germany and Spain before being eliminated by Croatia in the round of 16. Have you spoken about the tournament at all? 
A few times, and we were in touch during the World Cup as well. I congratulated Maya after their group stage wins, because it wasn't to be expected. Japan did a great job. 
Shortly after we return from training camp on 15th January, you will celebrate your 31st birthday. What's your biggest wish for this year? 
I have two: the first is to stay healthy, which goes for my family, my teammates and myself. Secondly, for us to stay in the Bundesliga. As a team, we want to make the fans happy and be playing in the Bundesliga next year as well.
✎
✓