Dominick Drexler signs a new contract at FC Schalke 04
Experienced midfielder Dominick Drexler has signed a new contract at FC Schalke 04. His new deal will now run until 30th June 2025, with the option for a further extension included.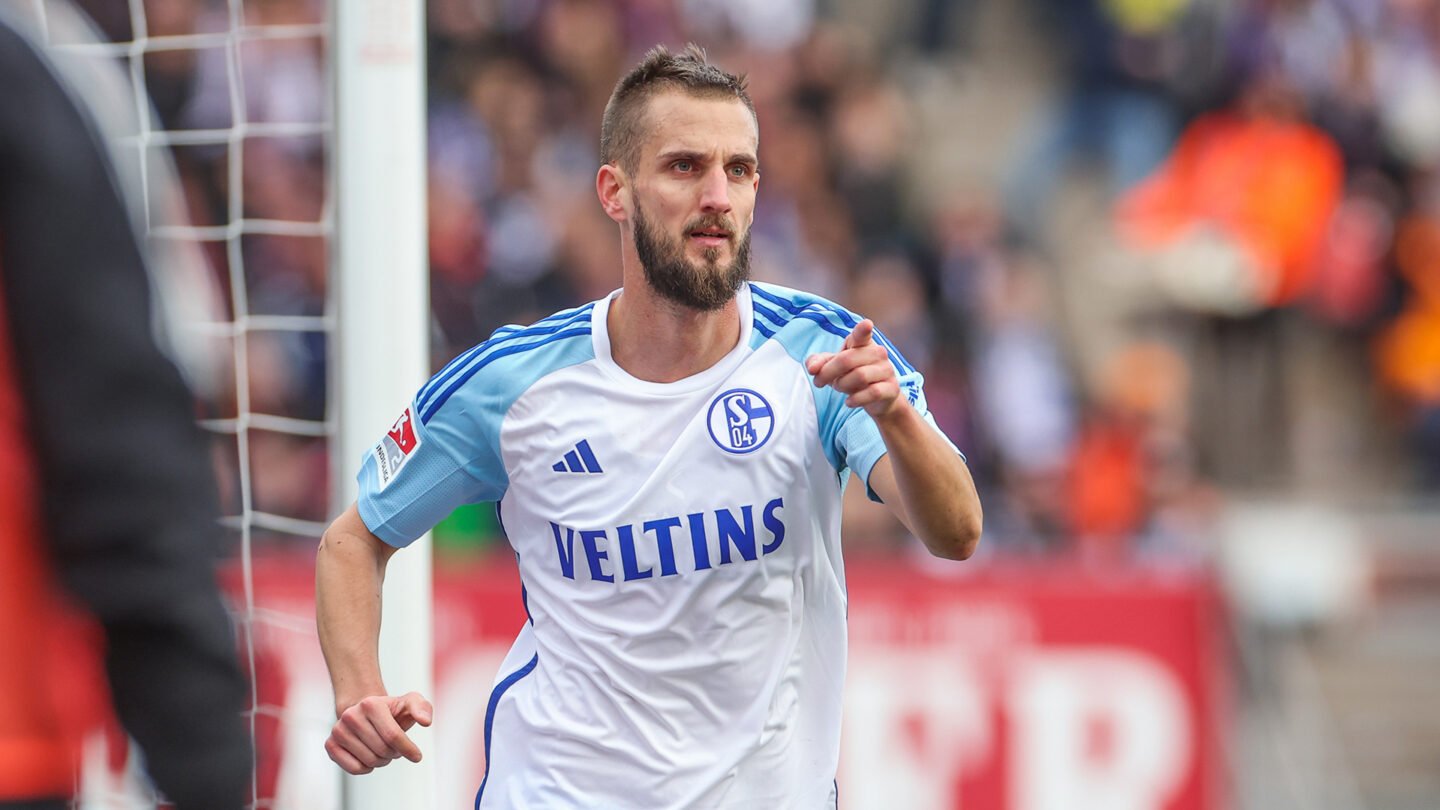 "Dominick's best attributes are his intelligence and creativity on the pitch. He's great at using space afforded to him and can control the game," praised sporting director André Hechelmann, who revealed that the midfielder has already received his B+ coaching licence as part of the 'Player Pathway' programme. "We're delighted that he will continue to show his qualities both on and off the pitch at the club."
"Dominick is a really good footballer, one that understands the game and takes on responsibility," said head coach Karel Geraerts. "The youngsters in particular can benefit from his experience."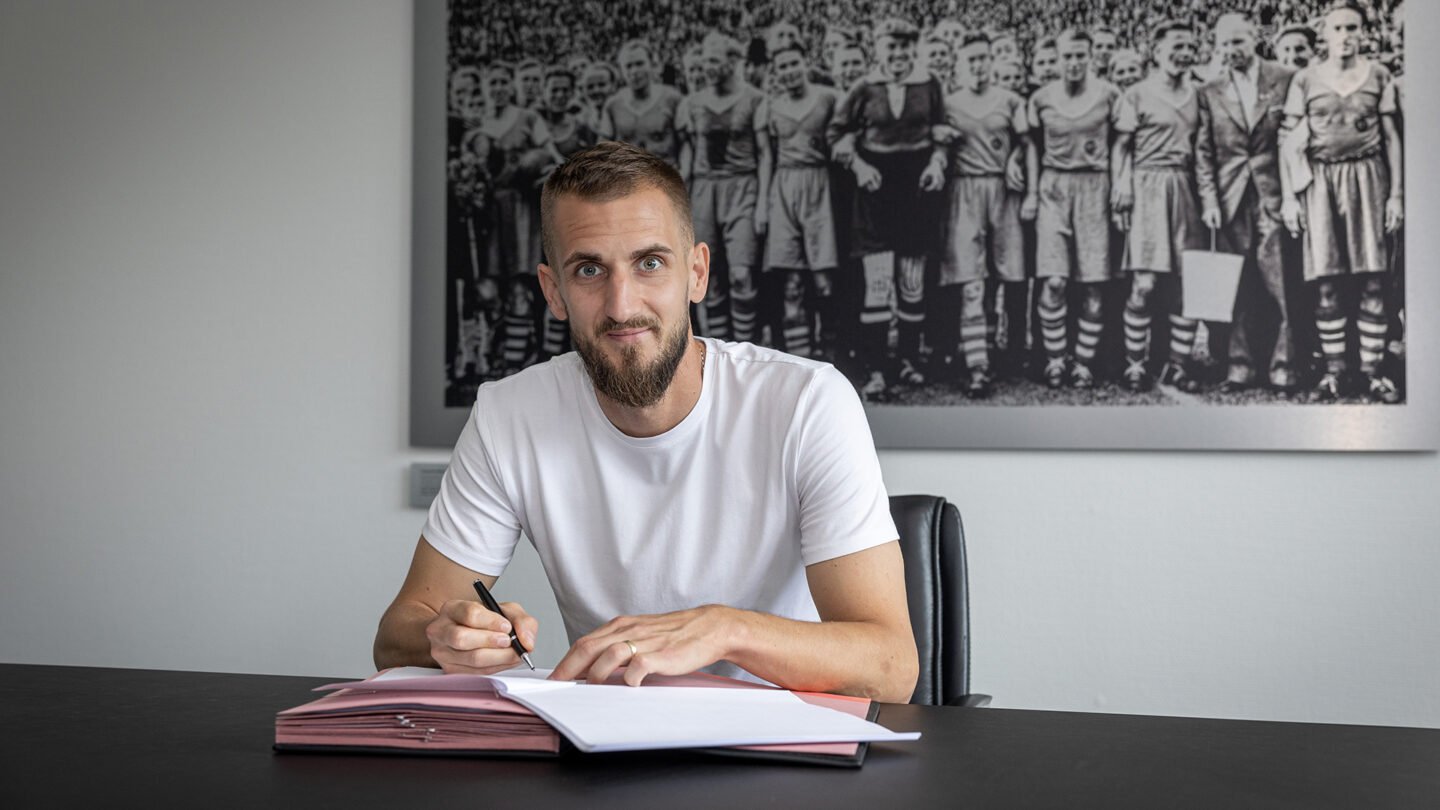 "I'm pleased to be staying at this special club for another year," commented Dominick Drexler. "I fully identify with all of this club's values and will continue to work hard to pay back the trust placed in me by everyone here."
Drexler has scored 11 goals and assisted a further 10 in 63 competitive games for FC Schalke 04. Overall, the 33-year-old, who previously had spells with 1. FC Köln and Holstein Kiel, has played in 129 second-division games and 81 Bundesliga matches.
✎
✓