Tom Krauß named the Bundesliga's Rookie of the Month in February
The midfielder has started 23 Bundesliga games so far and won the award ahead of fellow nominees Matthijs de Ligt (FC Bayern München) and Arne Engels (FC Augsburg). The trio had been nominated for the award by the DFL (Deutsche Fußball Liga GmbH) following their strong performances in February.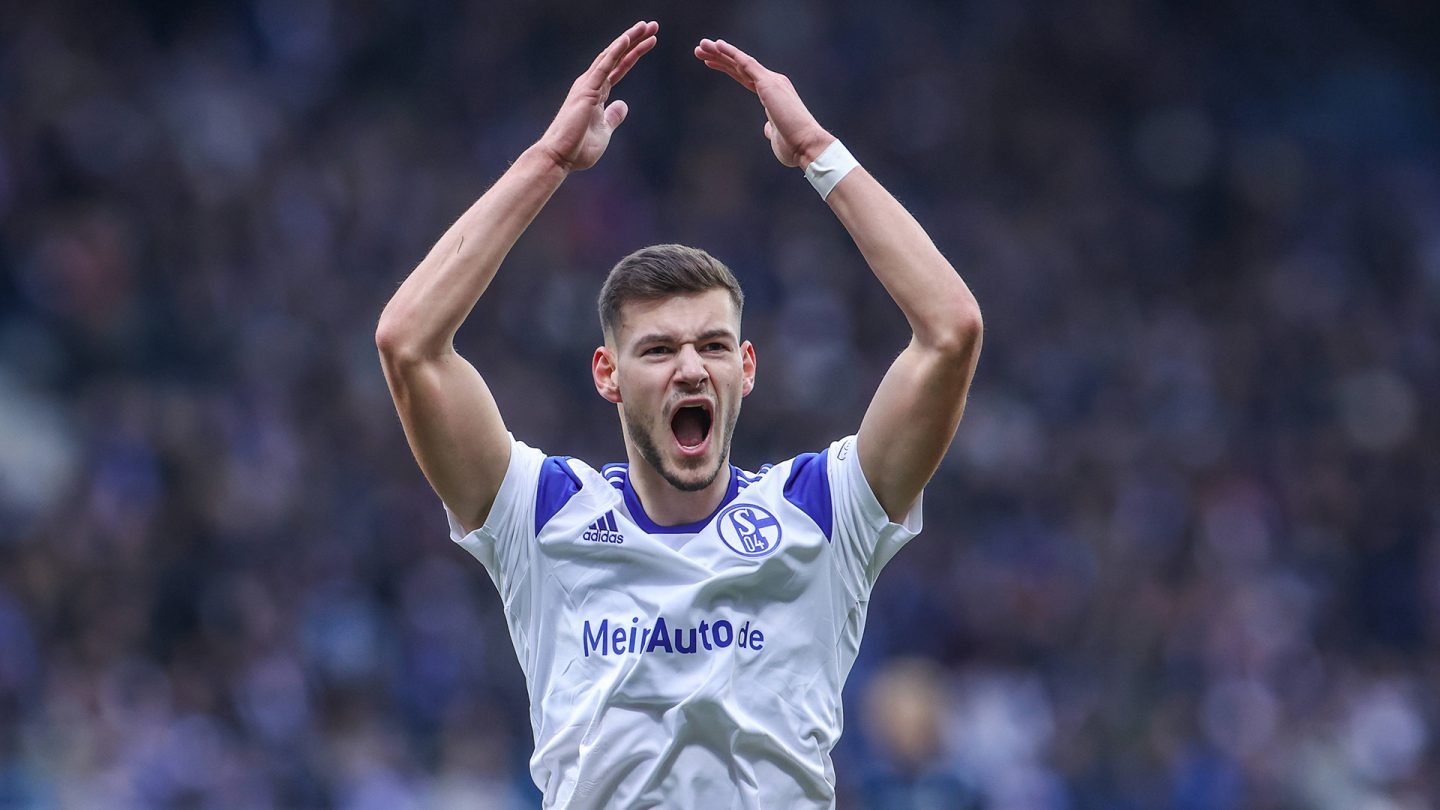 This is the second time this season that Krauß has been recognised as the league's best rookie, having also picked up the award in September.
Fans in Germany as well as each of the 18 top-flight clubs and a selection of Bundesliga experts are able to participate in the vote.
In order to be eligible for the award, various criteria have to be met. The nominee must be younger than 23 years of age by the opening matchday of the season, and have not started any previous Bundesliga games. They also cannot have featured for more than 450 career minutes in the top flight in order to be able to be put forth for the award.
✎
✓