Assan Ouédraogo suffers a torn syndesmosis ligament
An MRI scan on Monday (20/11) showed that Assan Ouédraogo has torn a syndesmosis ligament in his right foot. The 17-year-old will therefore definitely miss the remaining four games of the year. A decision on when Ouédraogo can return will first be made in January 2024.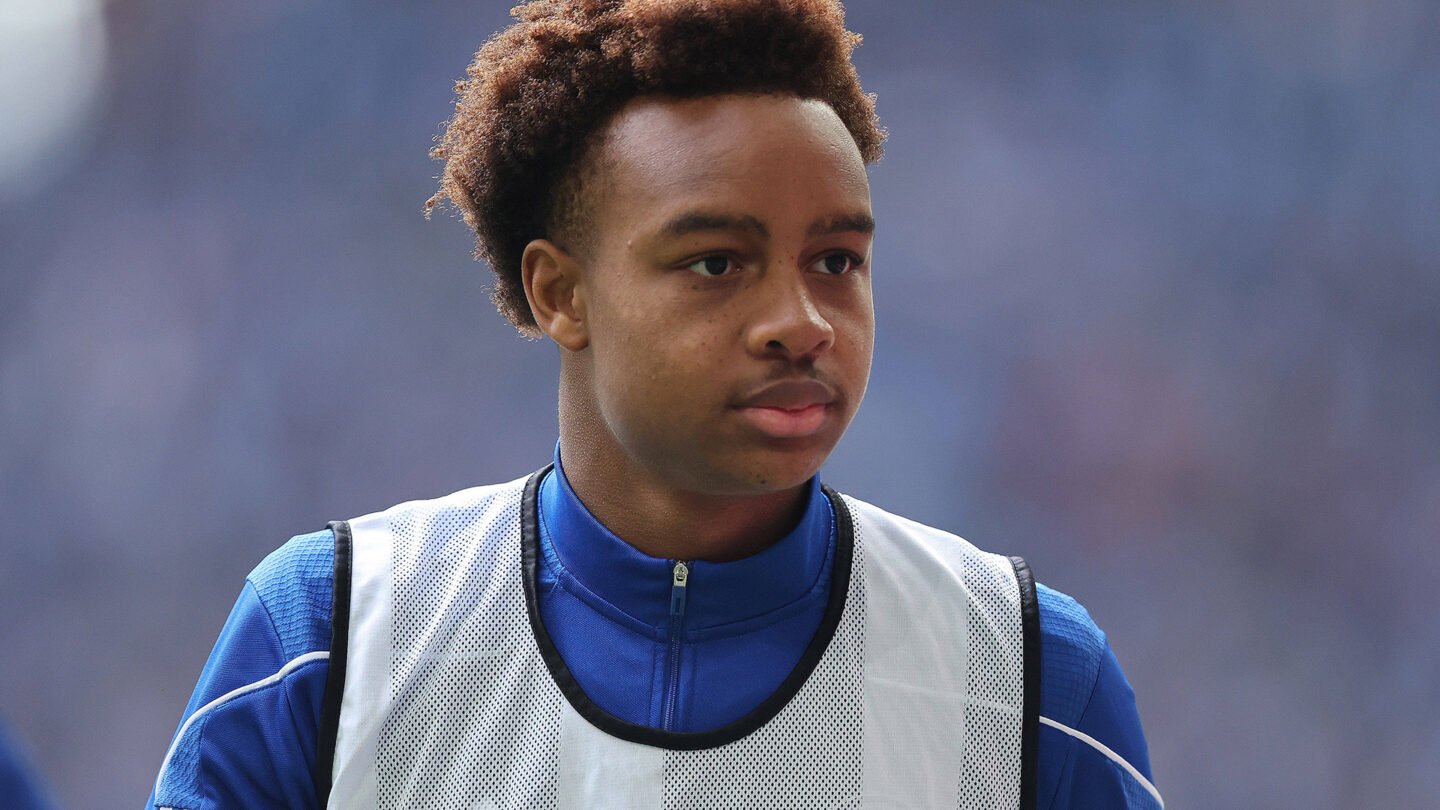 "It's extremely disappointing for both Assan and Schalke 04 that, despite the initial assessments by the DFB's medical team and coaches, he has suffered a bad injury after all. Contact injuries are unfortunately a part of football. However, we would have preferred to have had a precise diagnosis and clear communication from the DFB swiftly after the game," said S04 sporting director André Hechelmann. "We will give Assan the best possible support we can to get him back on the pitch again as soon as possible."
The whole club wishes Assan a speedy and full recovery!
✎
✓